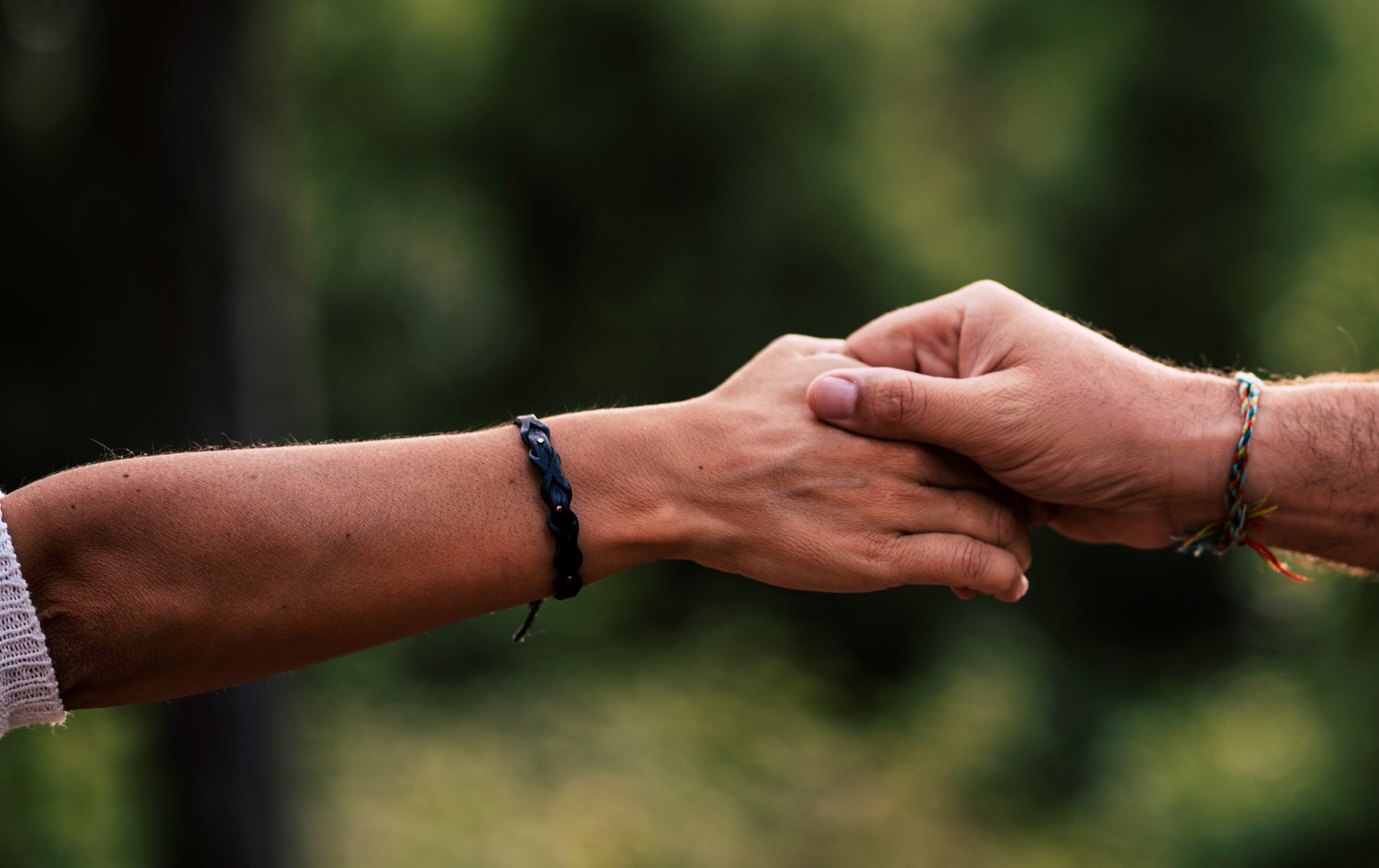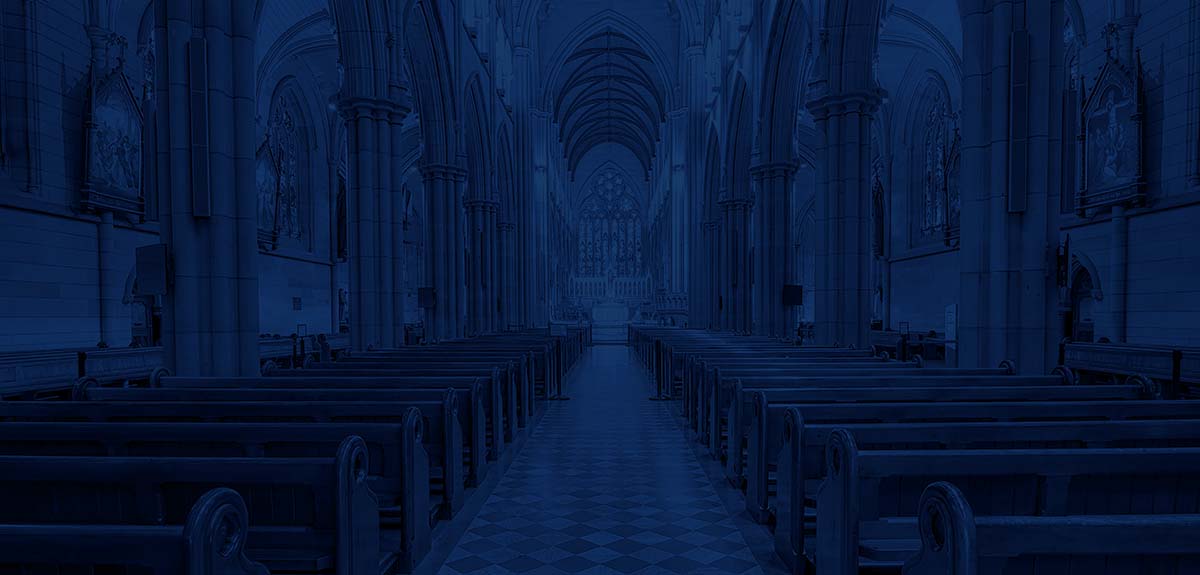 Godless Country
Afghan Refugee Appeal
Archbishop Anthony Fisher OP, has launched the Afghan Refugee Appeal. The appeal will raise desperately needed funds and commit the Archdiocese resources of education, health and welfare to Afghan families and individuals fleeing their homeland in the wake of the Taliban takeover of Afghanistan.
OFOW App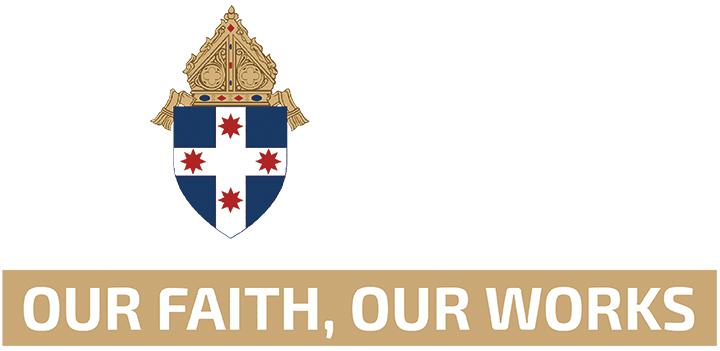 Download the Our Faith Our Works app
Your one-stop location for Mass and Confession times, spiritual reflections and meditations, podcasts, local Catholic news, the Go Make Disciples mission plan, and much more.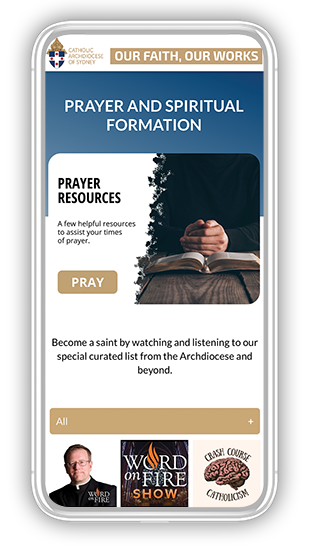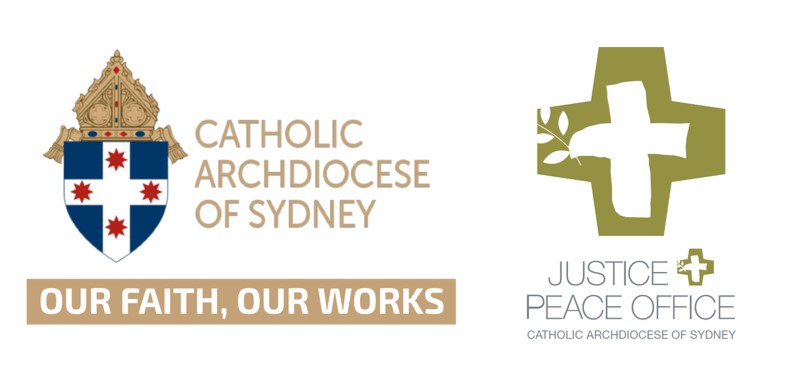 Archbishop Fisher OP has launched an appeal to support the Afghan people seeking asylum who have been forced to flee their homeland. All funds donated will go to Afghan asylum seekers and refugees in Australia.
Donations to the Archbishop's Afghan Refugee Appeal are not tax-deductible.