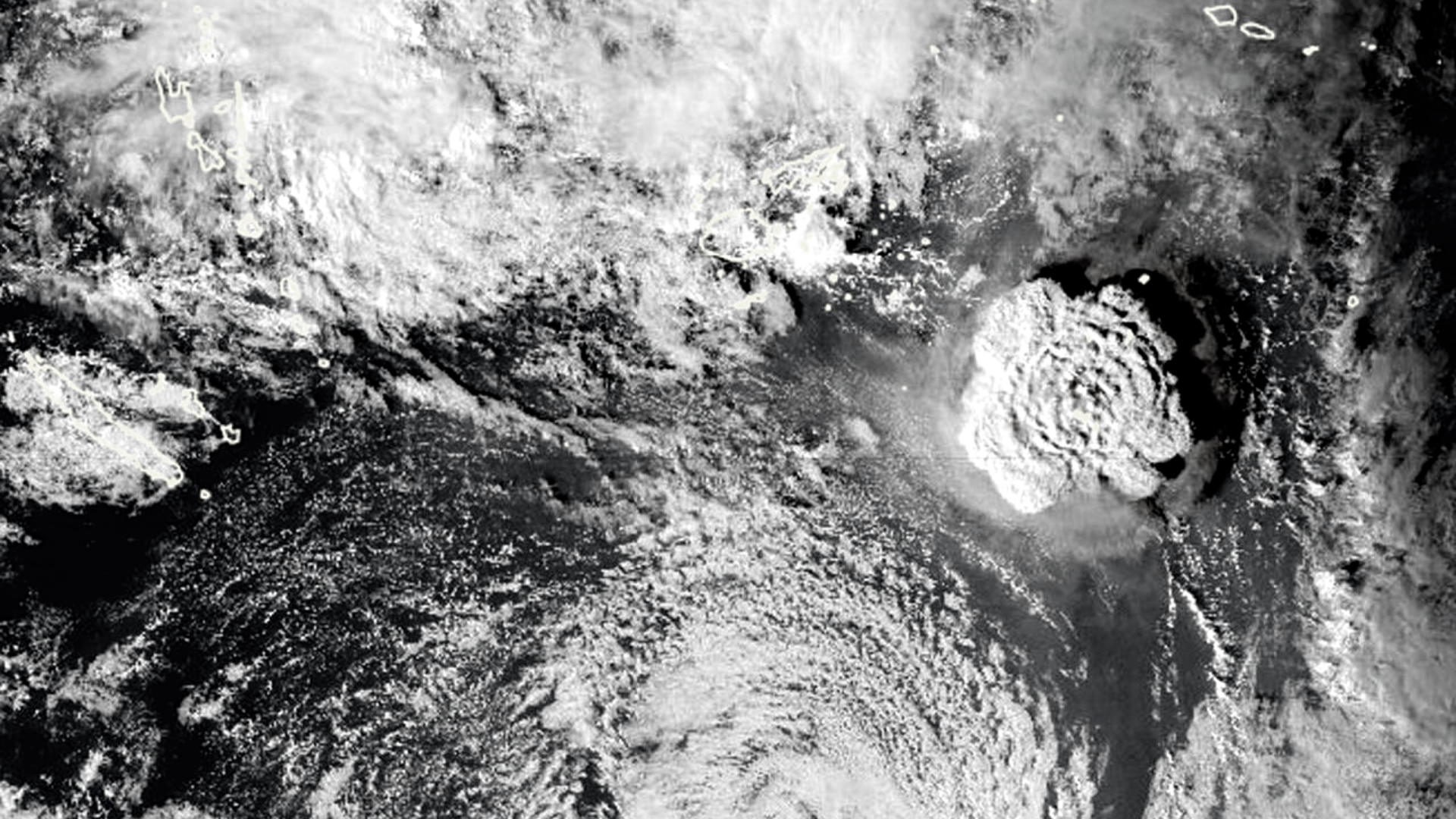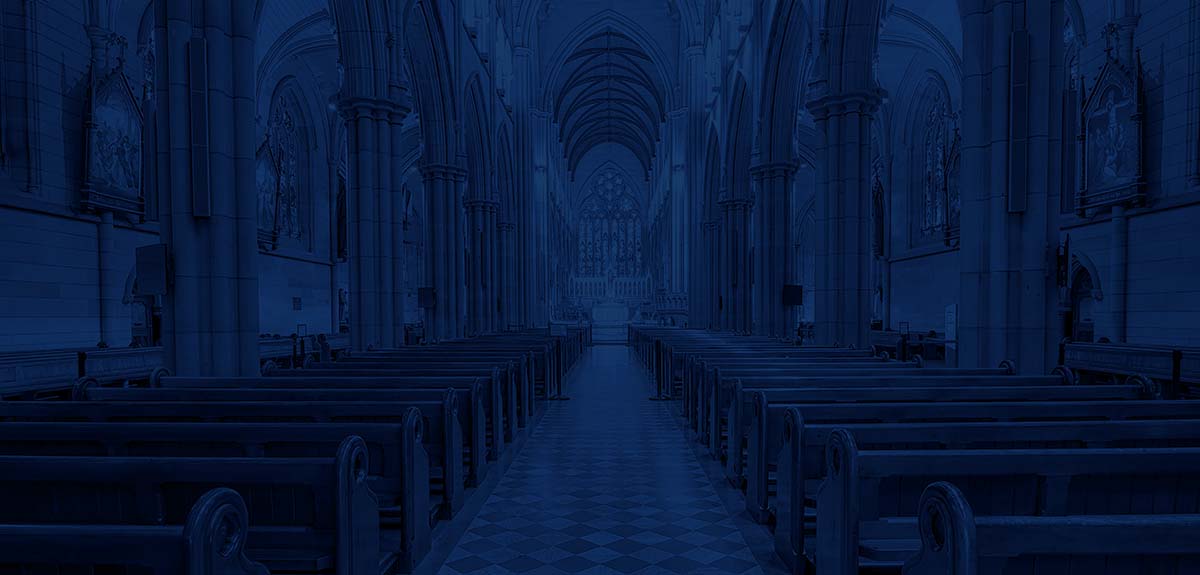 Tonga Appeal
Tongan Catholic Chaplaincy Appeal
An underwater volcano in Tonga violently erupted (Hunga Tonga – Hunga Ha'apai). This resulted in a massive tsunami which wiped out two islands and displaced a lot of families in Tonga. Please donate today!
OFOW App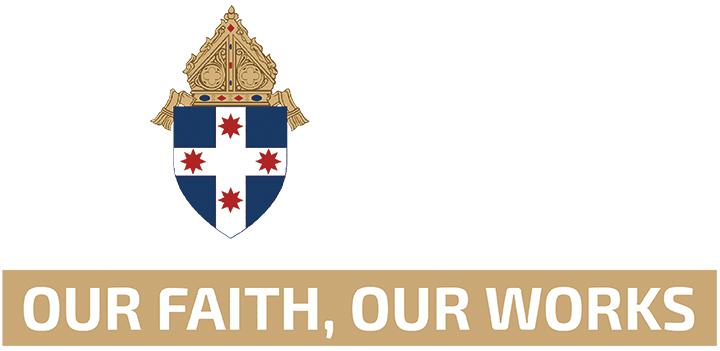 Download the Our Faith Our Works app
Your one-stop location for Mass and Confession times, spiritual reflections and meditations, podcasts, local Catholic news, the Go Make Disciples mission plan, and much more.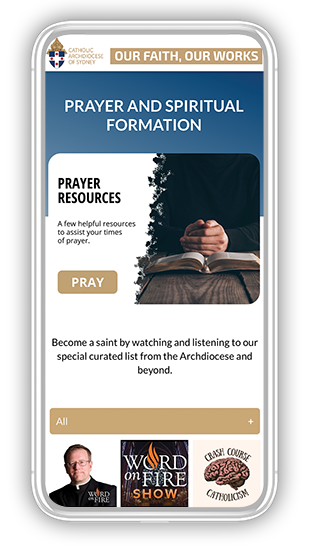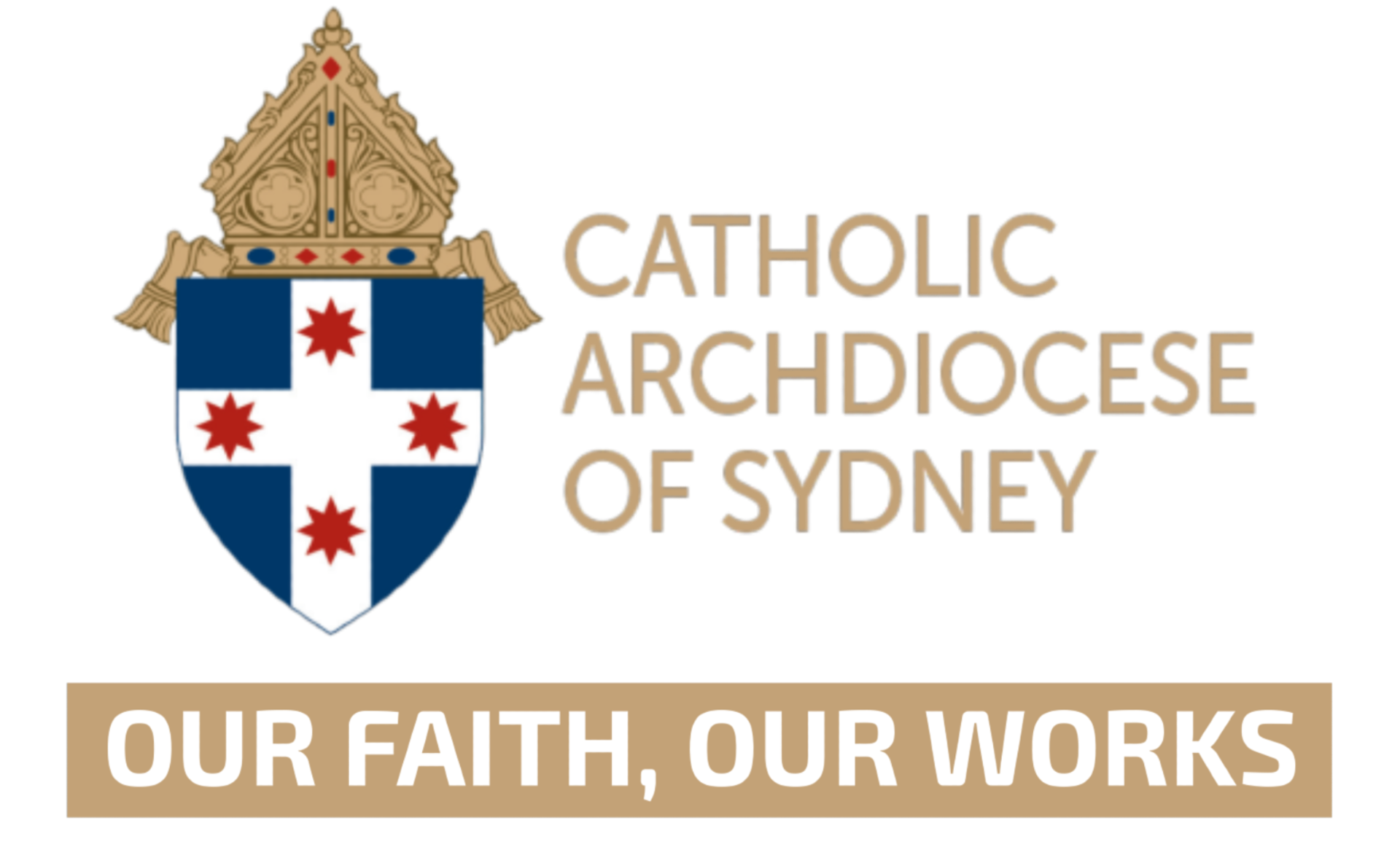 Tongan Catholic Chaplaincy Appeal
"My thoughts go out to the people of the islands of Tonga, who have been affected in recent days by the eruption of the underwater volcano, which has caused enormous material damage," Pope Francis said at the end of his general audience on Jan. 19.
"I am spiritually close to all the afflicted people, imploring God for relief for their suffering. I invite everyone to join me in praying for these brothers and sisters."
Bank Details
Account Name: Tongan Catholic Community
BSB Number: 012 220
Account Number: 4962 305 89
Donations to the Fundraiser for the People of the Church in Tonga are not tax-deductible.