Support our faith and our works today!
For 2,000 years the Catholic Church has worked to spread the faith, live charity and care for our elders. Catholics continue this work in Sydney today.
You can also support your local parish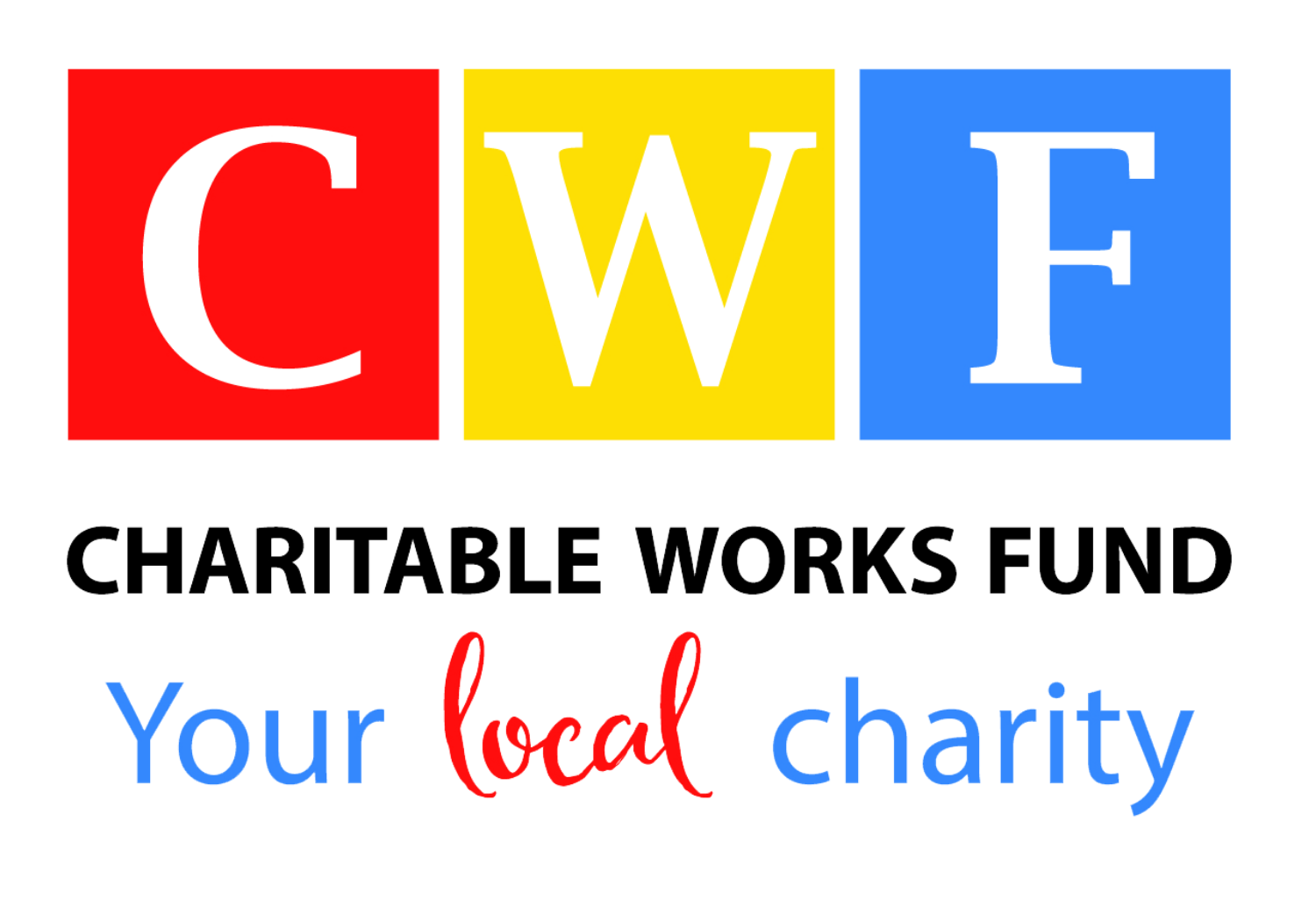 Charitable Works Fund
Supporting our ministries of service
and evangelisation.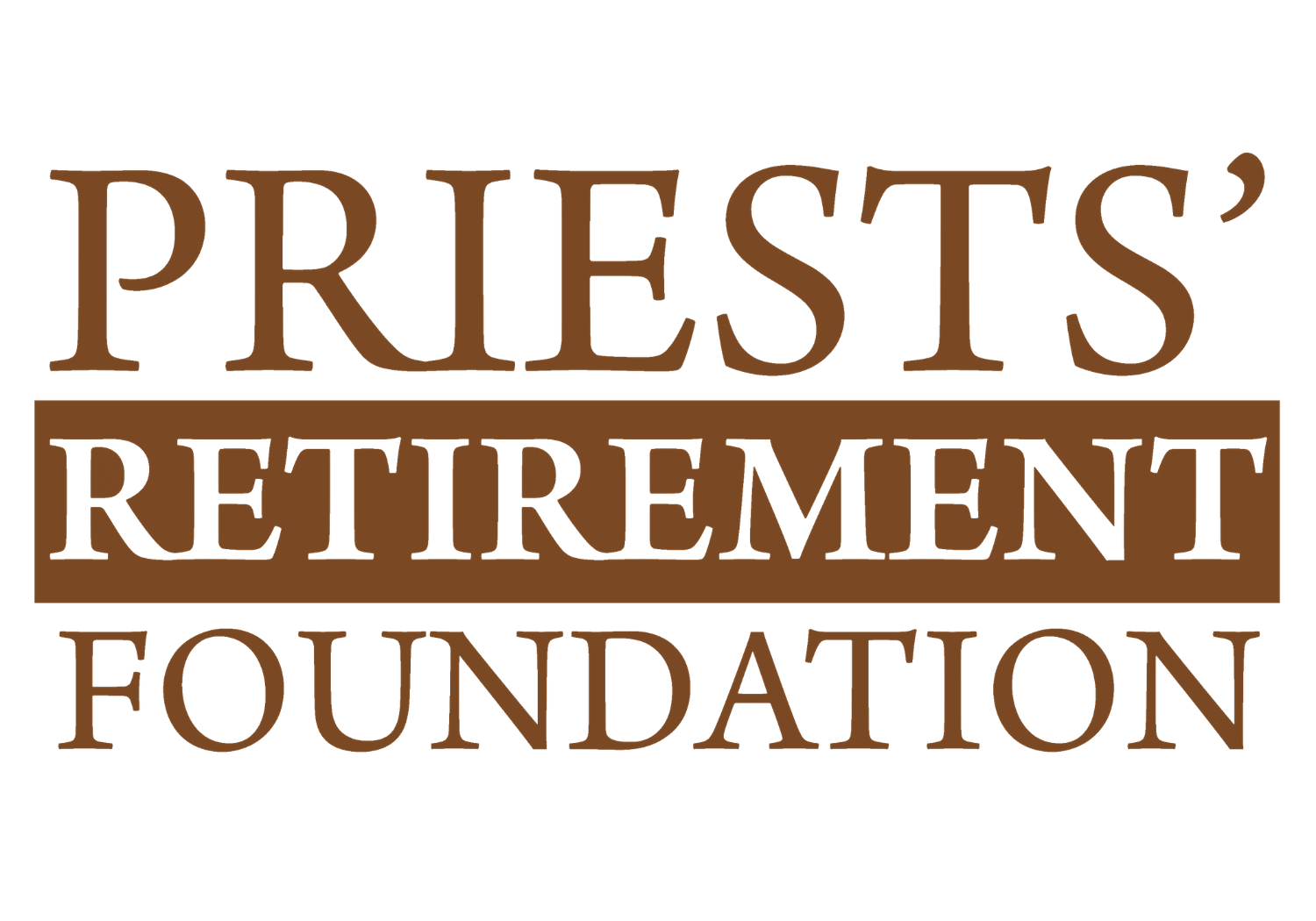 Priests' Retirement Foundation
Caring for our retired priests who
have cared so much for us.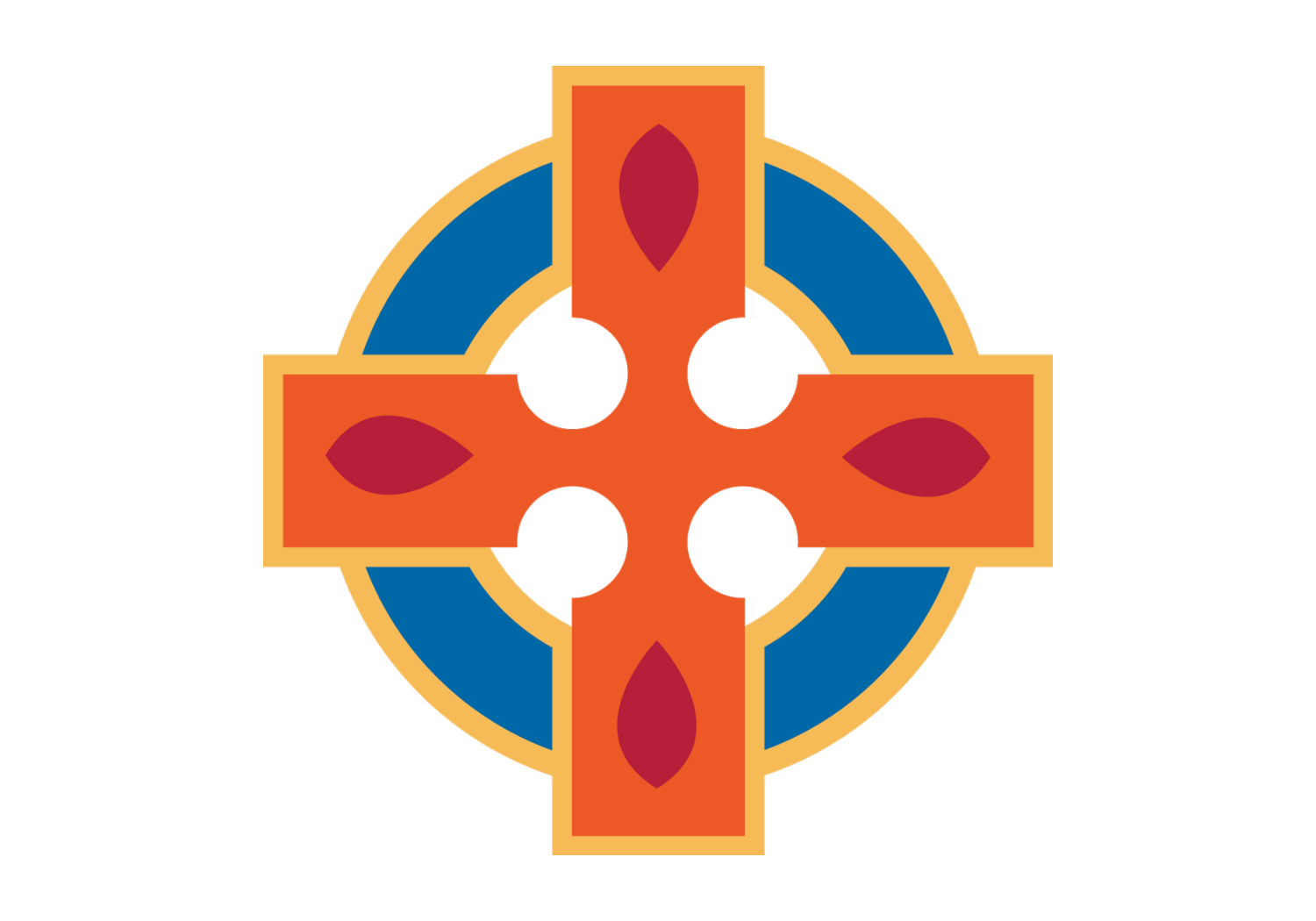 St Mary's Cathedral
Restoring and preserving the heart of our Catholic Faith in Sydney.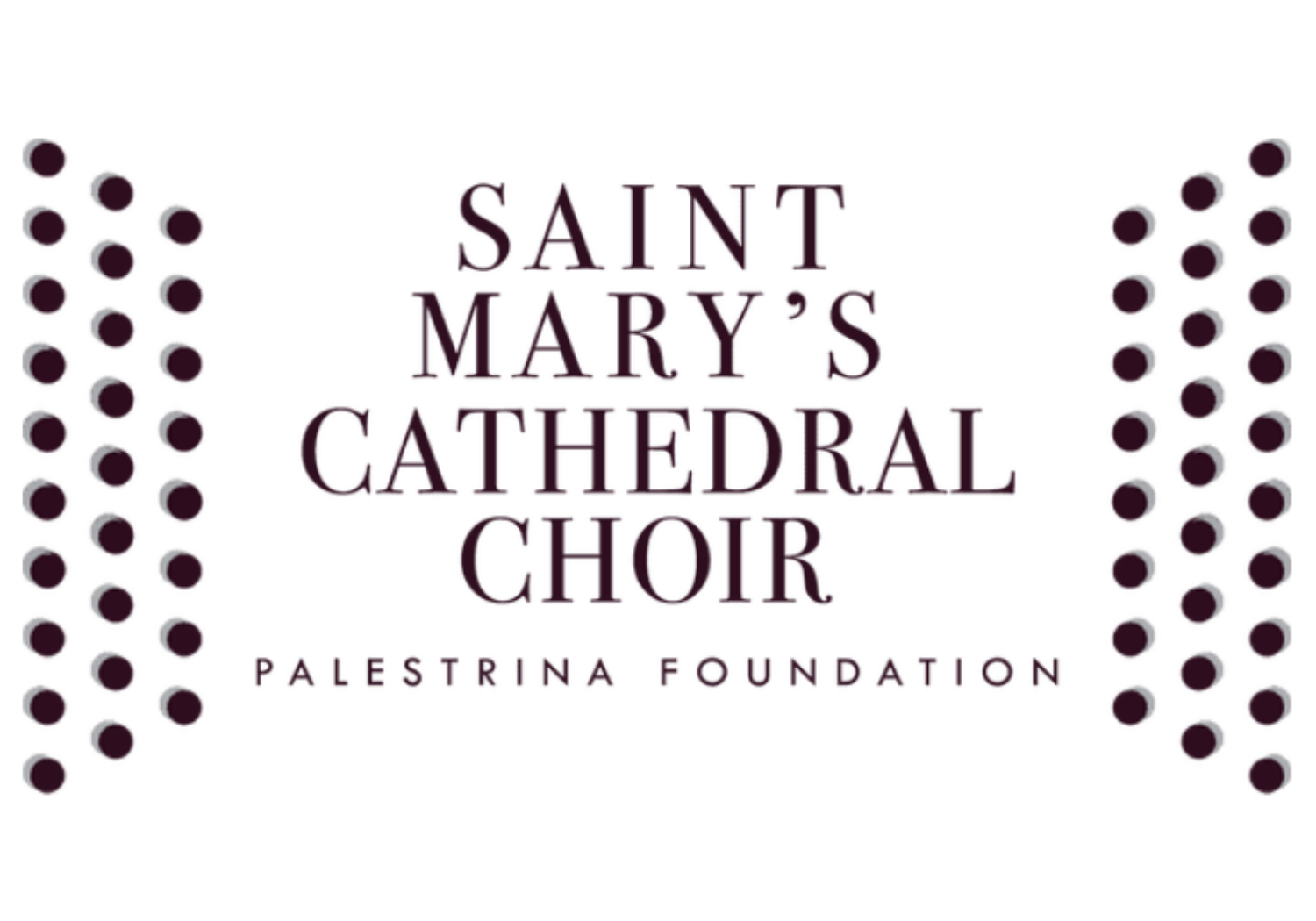 Palestrina Foundation
Performing and preserving the Church's treasury of sacred music.