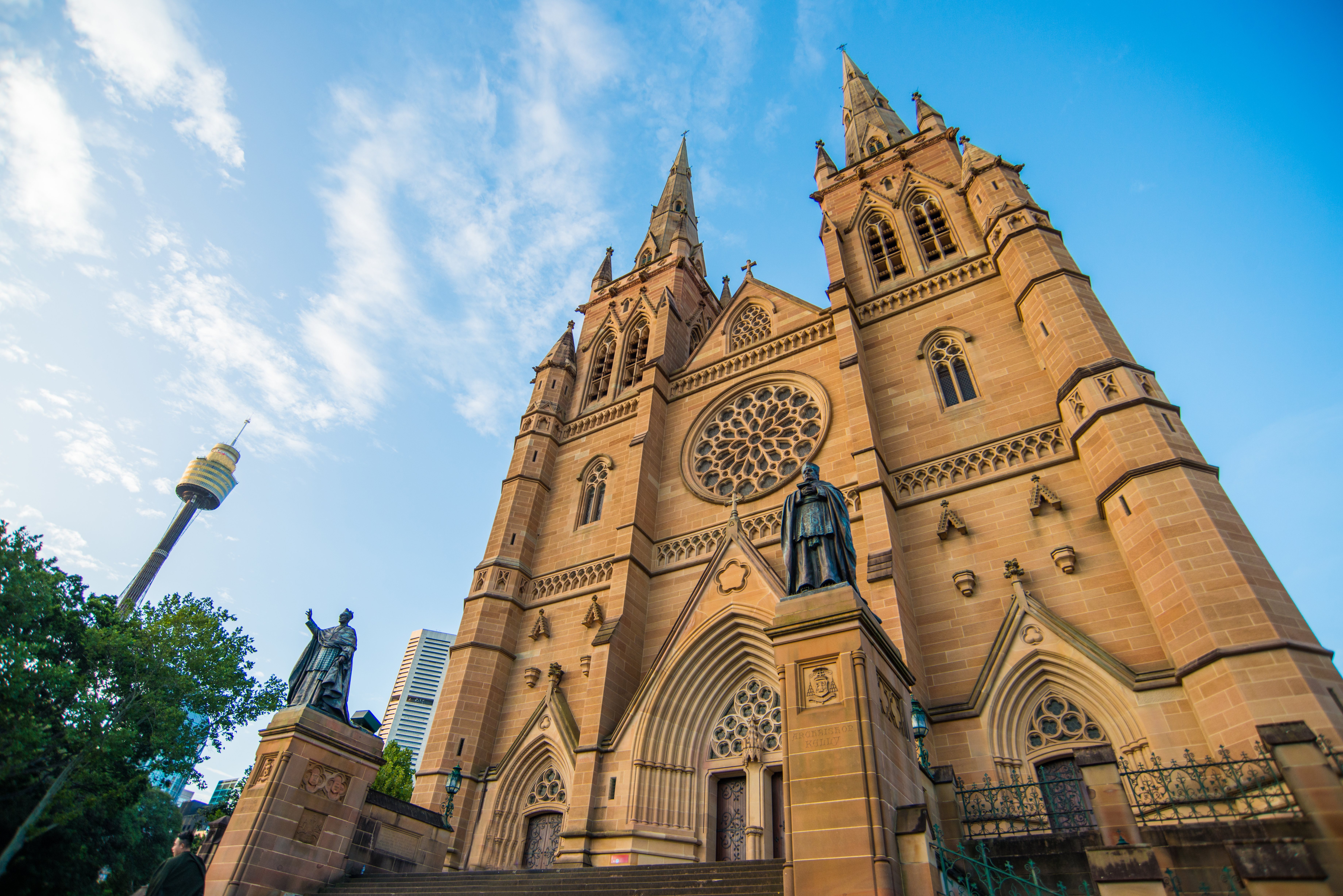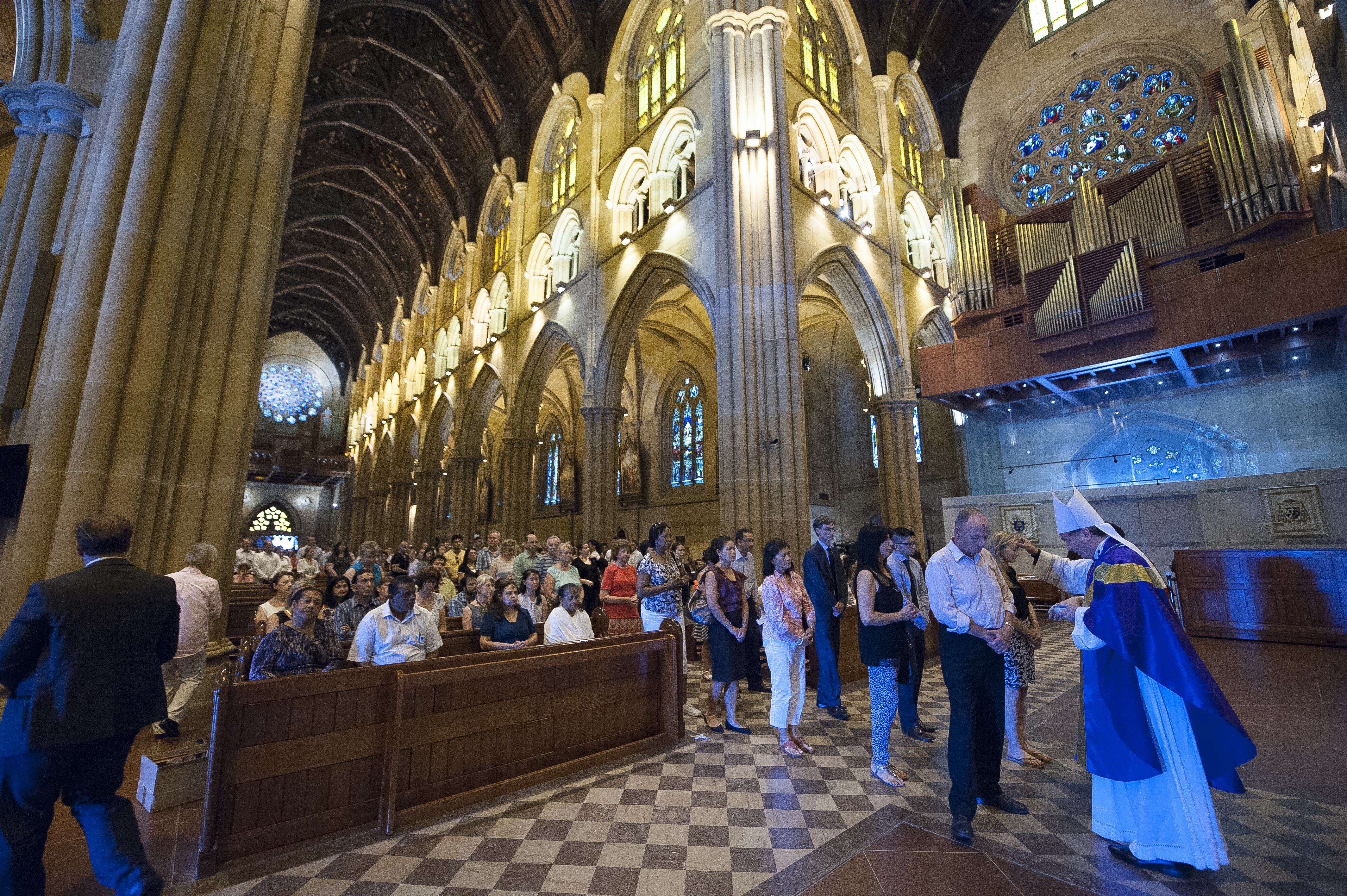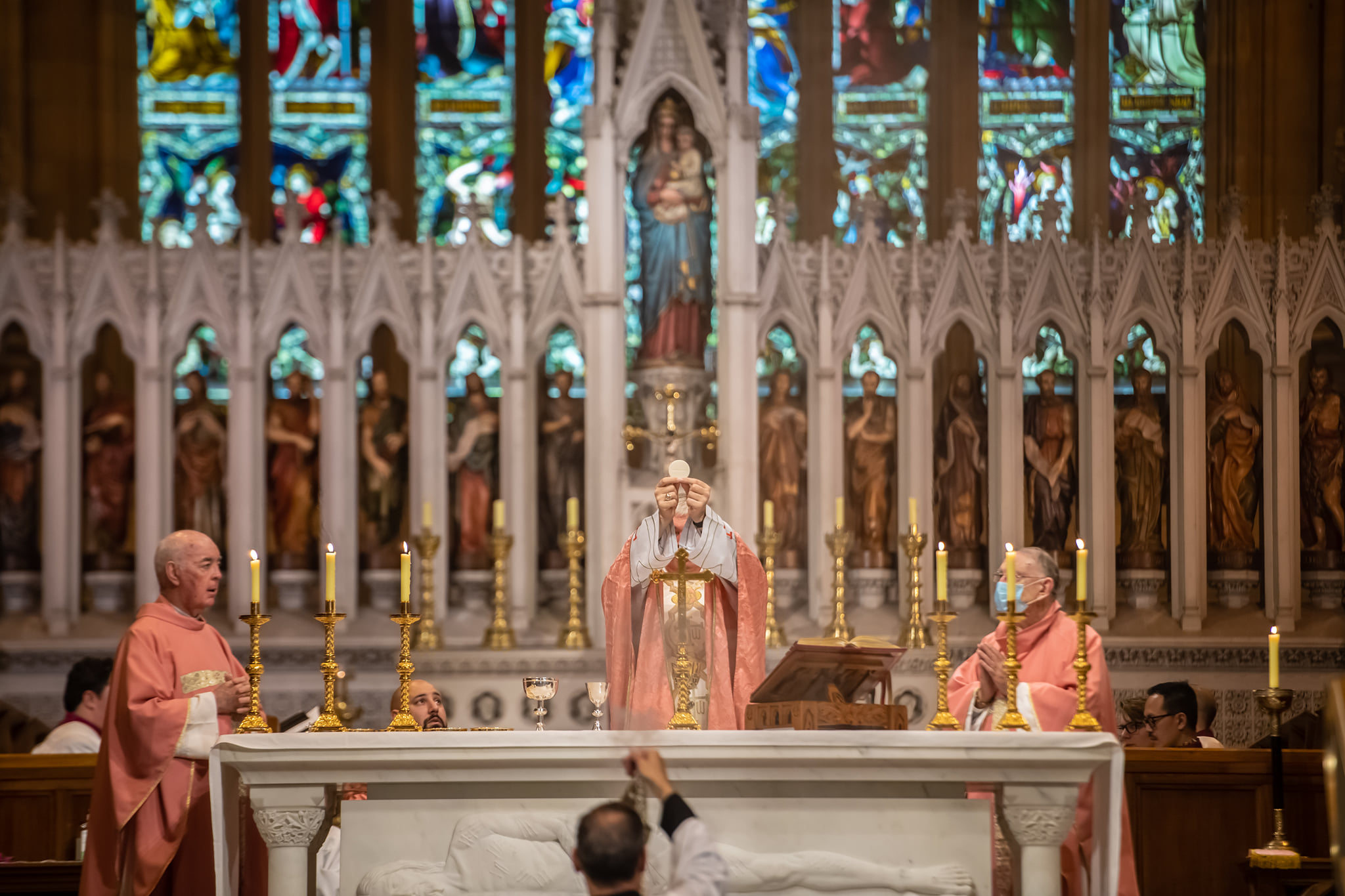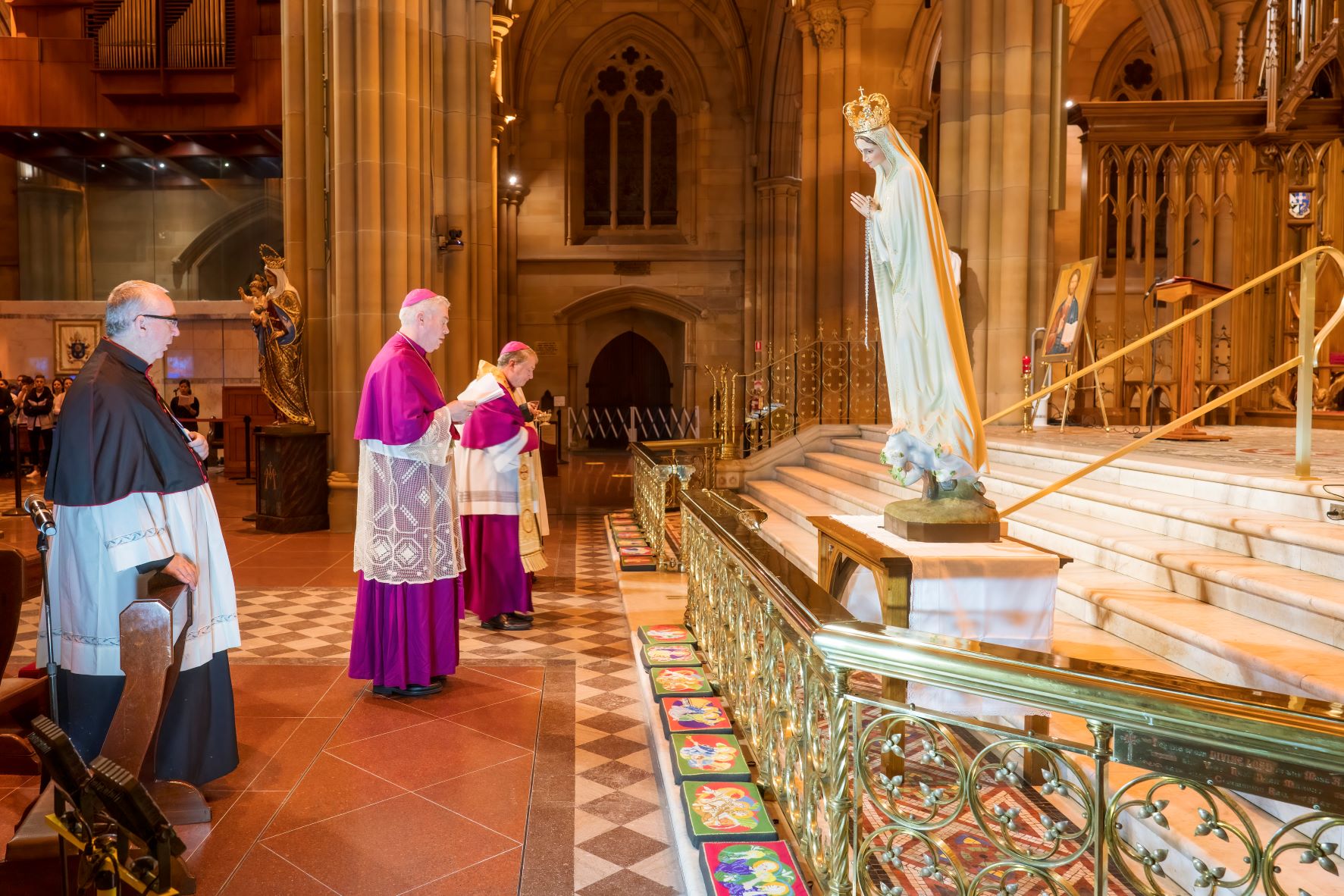 ST MARY'S CATHEDRAL NATIONAL TRUST
St Mary's Cathedral is a Sydney landmark and a beacon of hope for those who share the Catholic faith. It is a source of inspiration and the spiritual home of Sydney's Catholic community. The Cathedral is a welcoming destination for church goers attracting thousands of tourists to the church precinct which overlooks the Sydney Central Business District opposite Sydney's iconic Hyde Park.
We enjoy our Catholic faith because of the generosity of those before us. For over 2000 years, men and women committed themselves to passing on the faith so that we can live it out today. St Mary's Cathedral is the same. Like our faith, the continued existence of our beautiful cathedral is made possible by generous people supporting the church and our ministry. Recently, through your generous contributions, St Mary's has had its roof restored and the historic Stations of the Cross preserved.
Your support to the St Mary's Cathedral National Trust will ensure that our Cathedral remains protected for others to benefit.
ST MARY'S CATHEDRAL NEWS AND TESTIMONIALS
|
Running right up until Christmas day, the light display and projections are one of Sydney's favourite holiday traditions.  Drenched in Christmas lights and sparkling visual ...
All donations over $2 are Tax-deductible
You can also donate by: