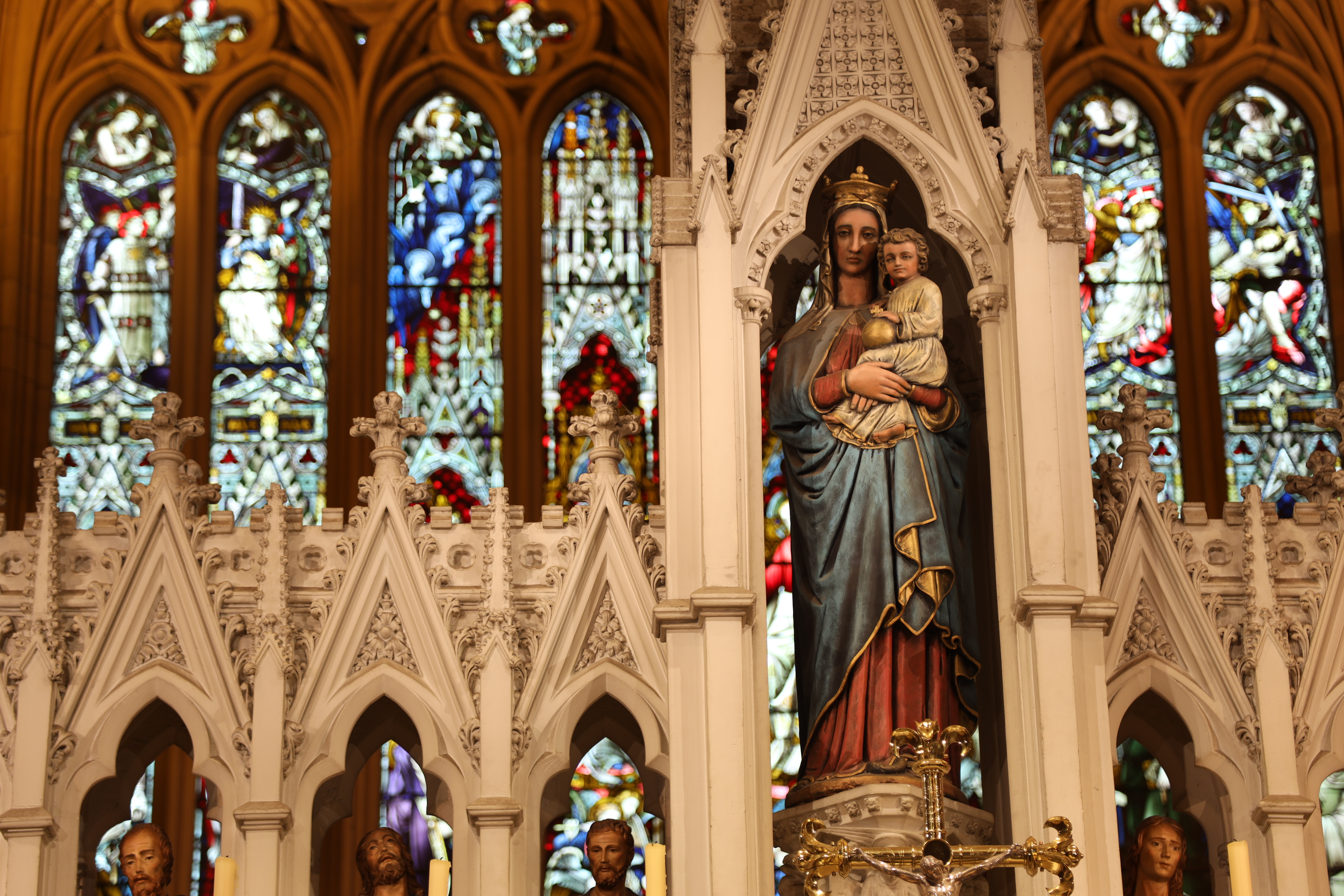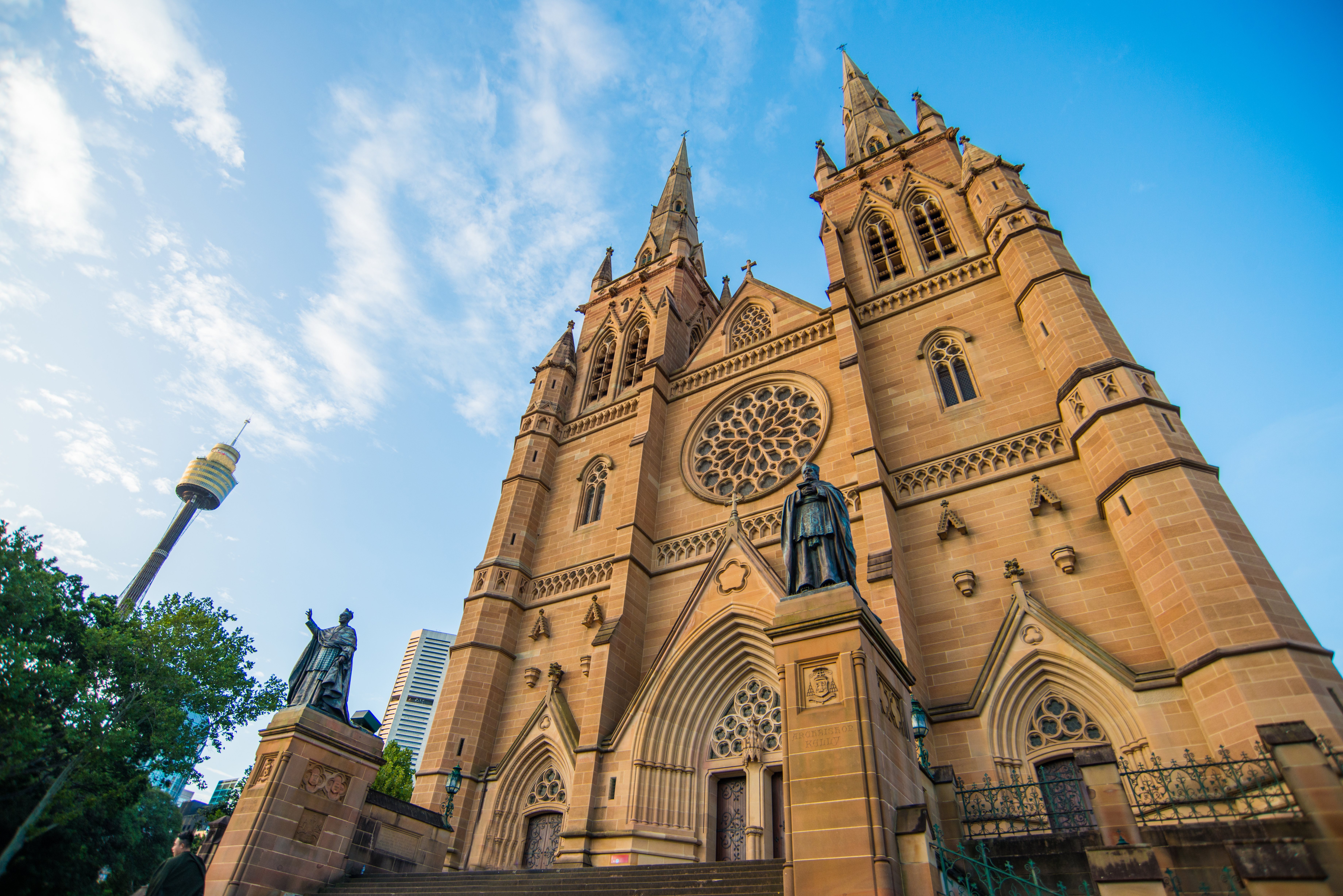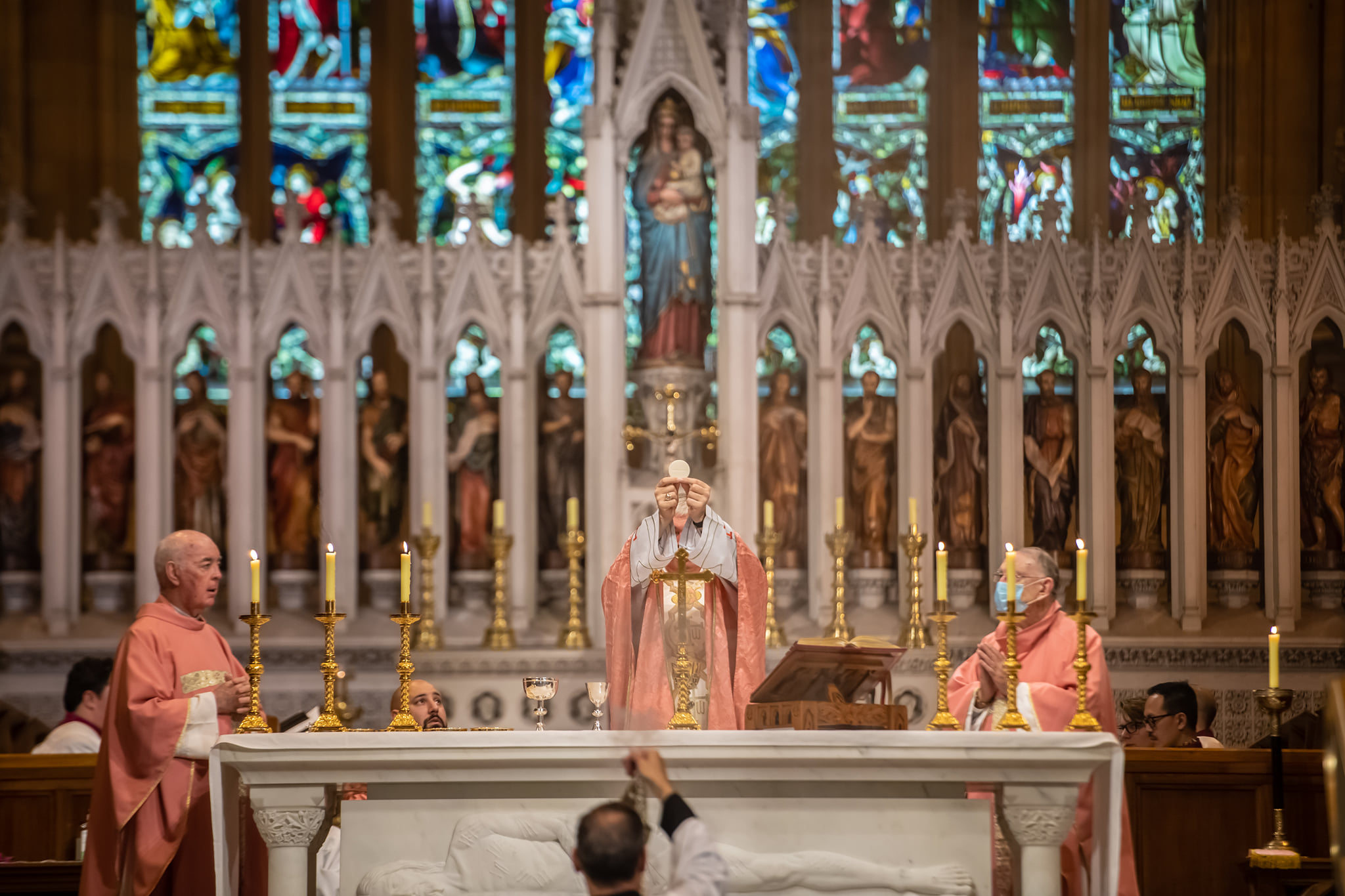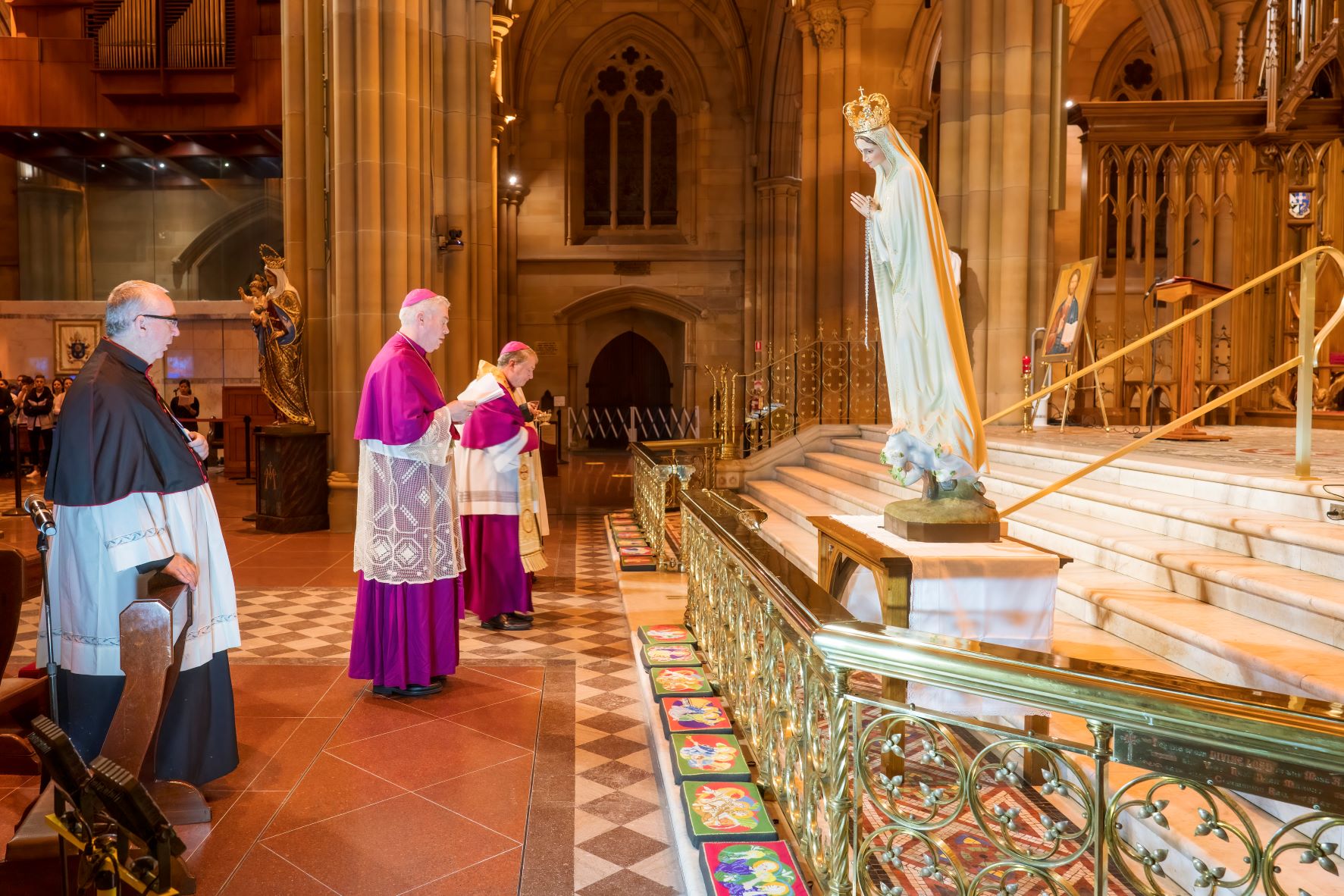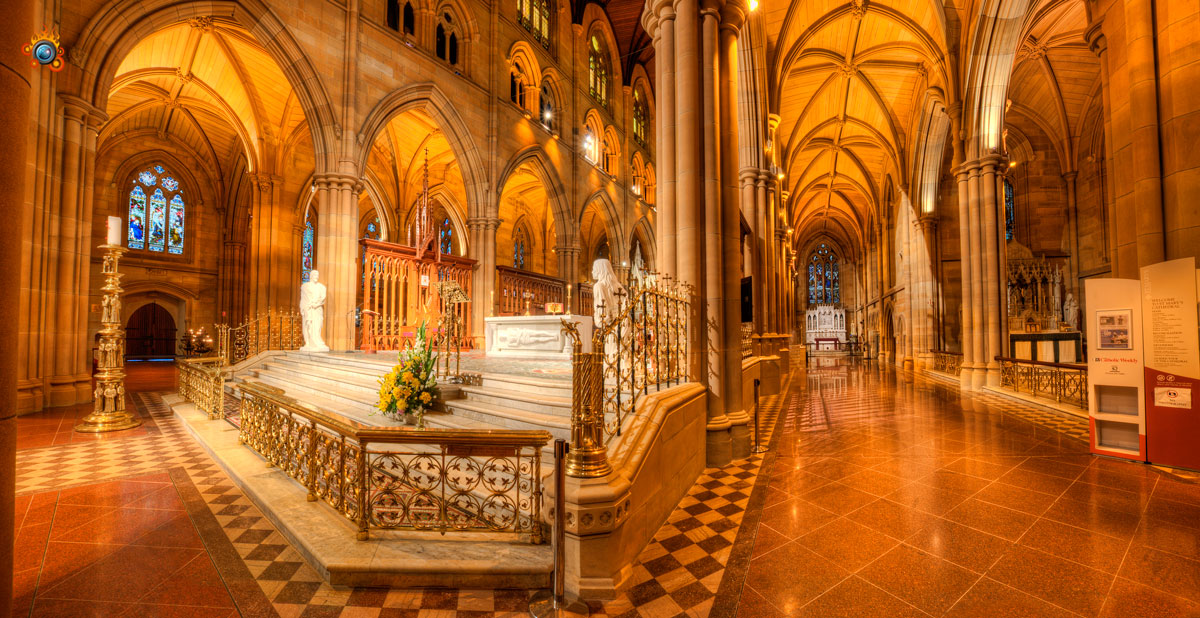 ST MARY'S CATHEDRAL NATIONAL TRUST
St Mary's Cathedral is a Sydney landmark and a beacon of hope for those who share the Catholic faith. It is a source of inspiration and the spiritual home of Sydney's Catholic community. The Cathedral is a welcoming destination for church goers attracting thousands of tourists to the church precinct which overlooks the Sydney Central Business District opposite Sydney's iconic Hyde Park.
We enjoy our Catholic faith because of the generosity of those before us. For over 2000 years, men and women committed themselves to passing on the faith so that we can live it out today. St Mary's Cathedral is the same. Like our faith, the continued existence of our beautiful cathedral is made possible by generous people supporting the church and our ministry. Recently, through your generous contributions, St Mary's has had its roof restored and the historic Stations of the Cross preserved.
Your support to the St Mary's Cathedral National Trust will ensure that our Cathedral remains protected for others to benefit.
Starting in 2015, the Archdiocese began much-needed roof repairs to keep our Cathedral intact. Over the past few years, the Roof Restoration team has been working hard to replace the old roof tiles with brand new ones.
These tiles are imported from Bangor, Wales and are designed especially to weather our vastly hot and cool temperatures. They are a "Heather Blue" and a new Cwt-Y-Bugail "Grey" colour which provides an attractive shine to our Cathedral's roof. This complements the diamond pattern resulting from the tile's layout, connecting to the original roof's design from the 1800s.
For just $50, donate a roof tile for yourself, or on behalf of a loved one! Donate today to help preserve our Cathedral and be a part of her history.
Our Stations of the Cross
Over the past year there has been significant progress made in bringing these stations back to life. It's a laborious process but through your support the conservation team, based in Alexandria, have carefully and masterfully started works in restoring these Stations of the Cross. From deploying scissor lifts to bring down the stations, to inspecting and repairing damage, then carefully placing these stations back up, there is a lot involved.
You can sponsor a station. Donate today to help preserve our Cathedral and be a part of her history.
ST MARY'S CATHEDRAL NEWS AND TESTIMONIALS
|
St Mary's Cathedral is Australia's largest cathedral. It is one of Sydney's most treasured historic buildings and one of the finest examples of English-style gothic ...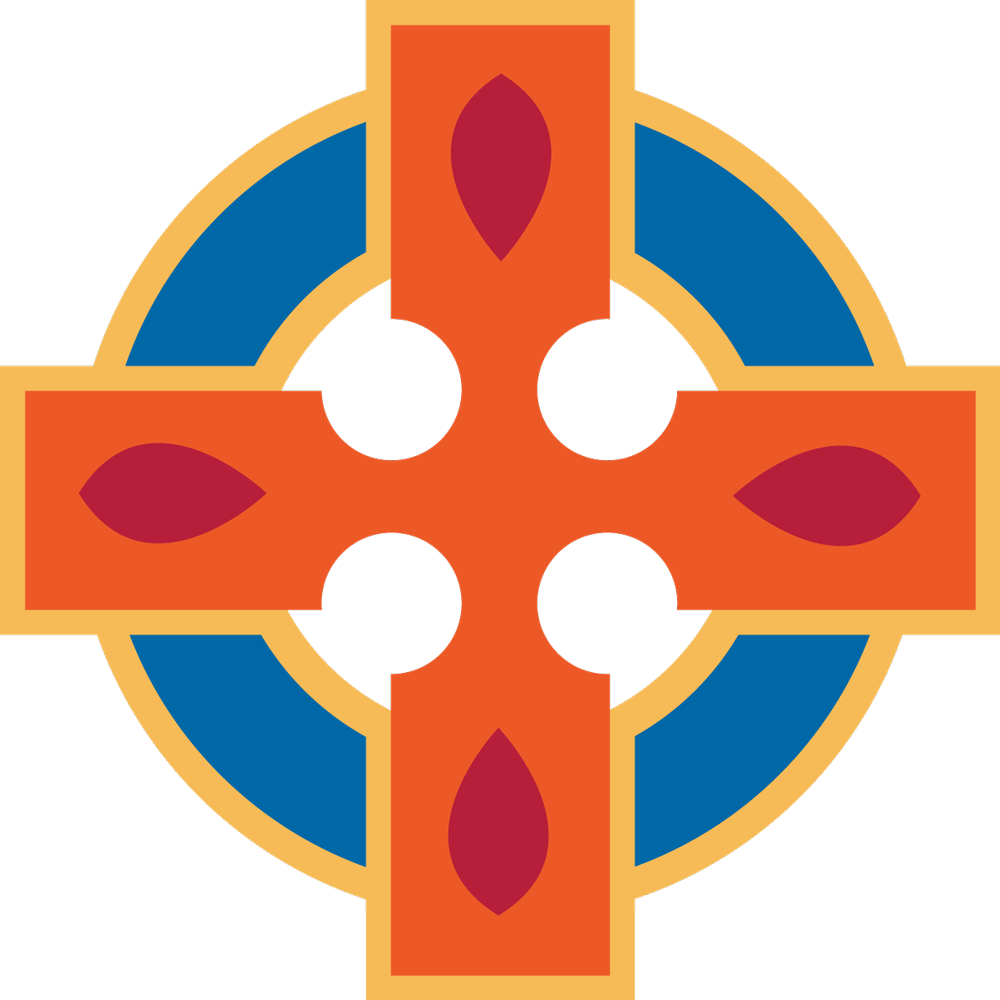 All donations over $2 are Tax-deductible
You can also donate by: