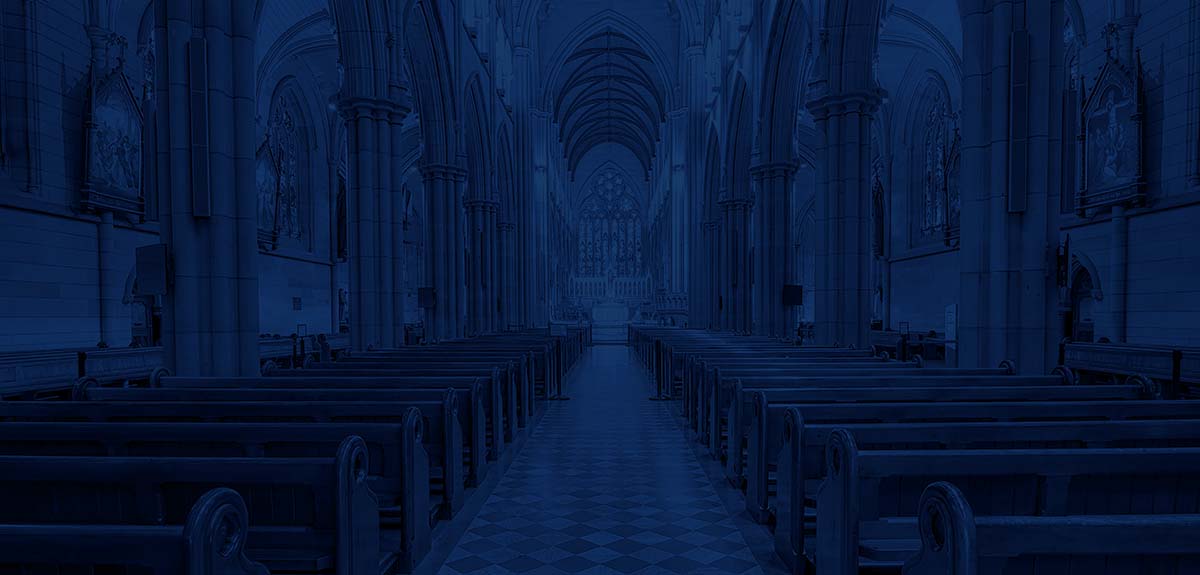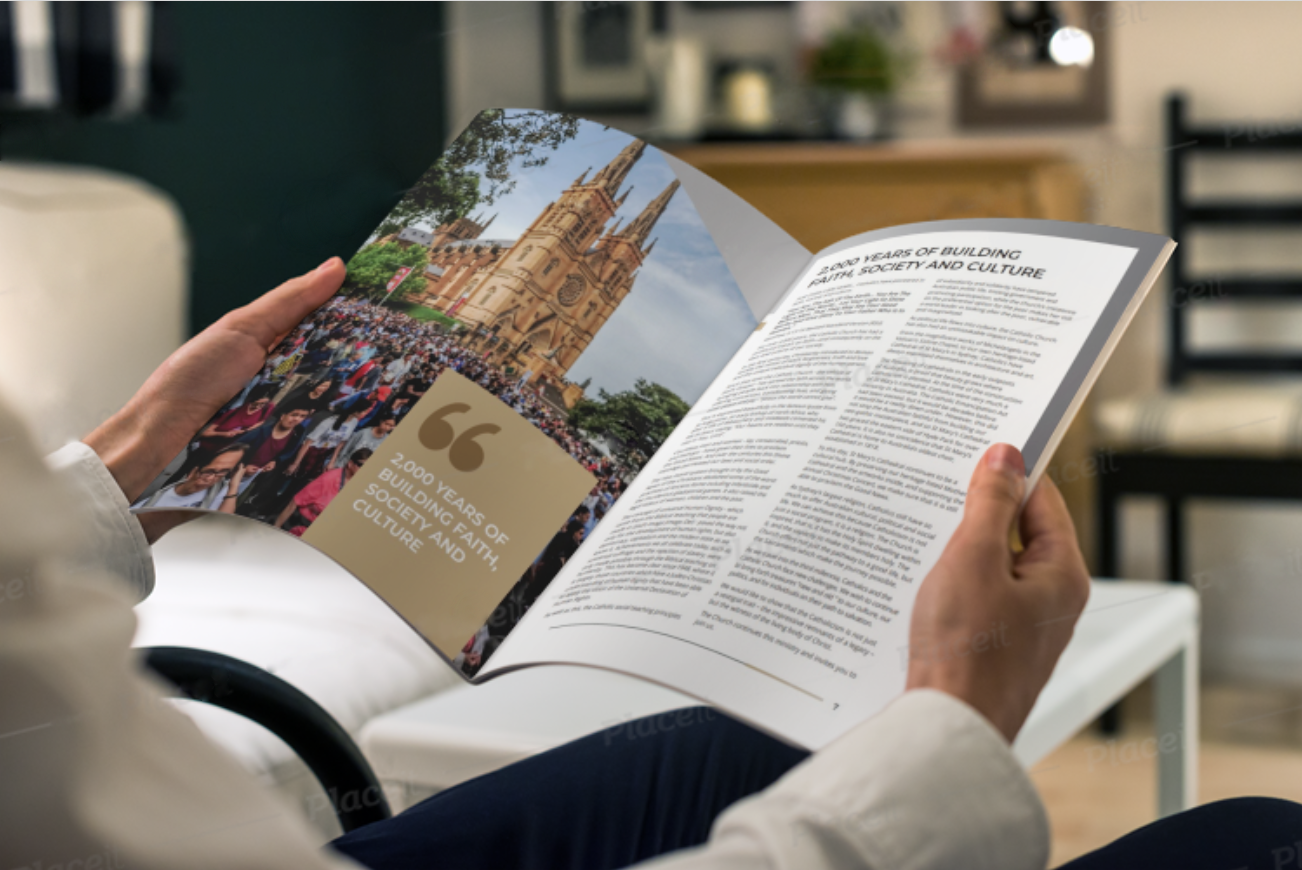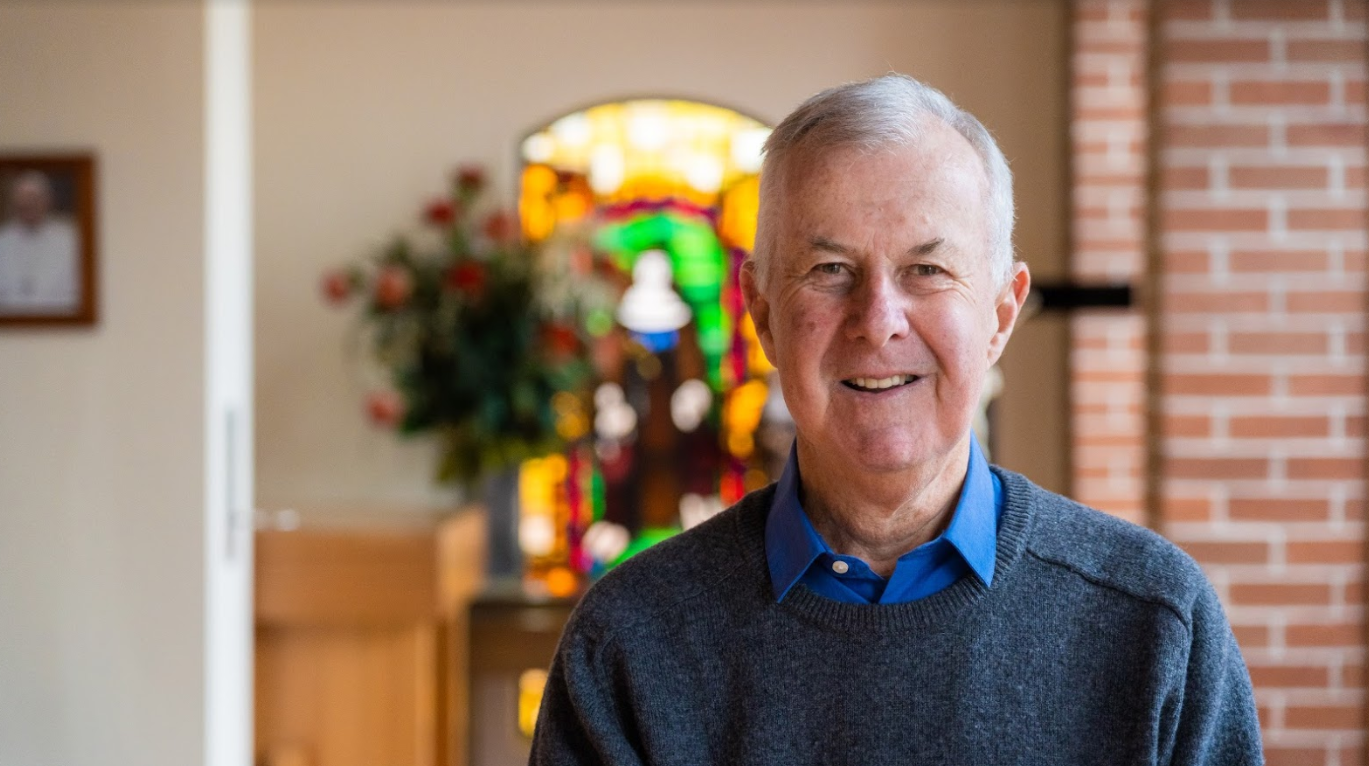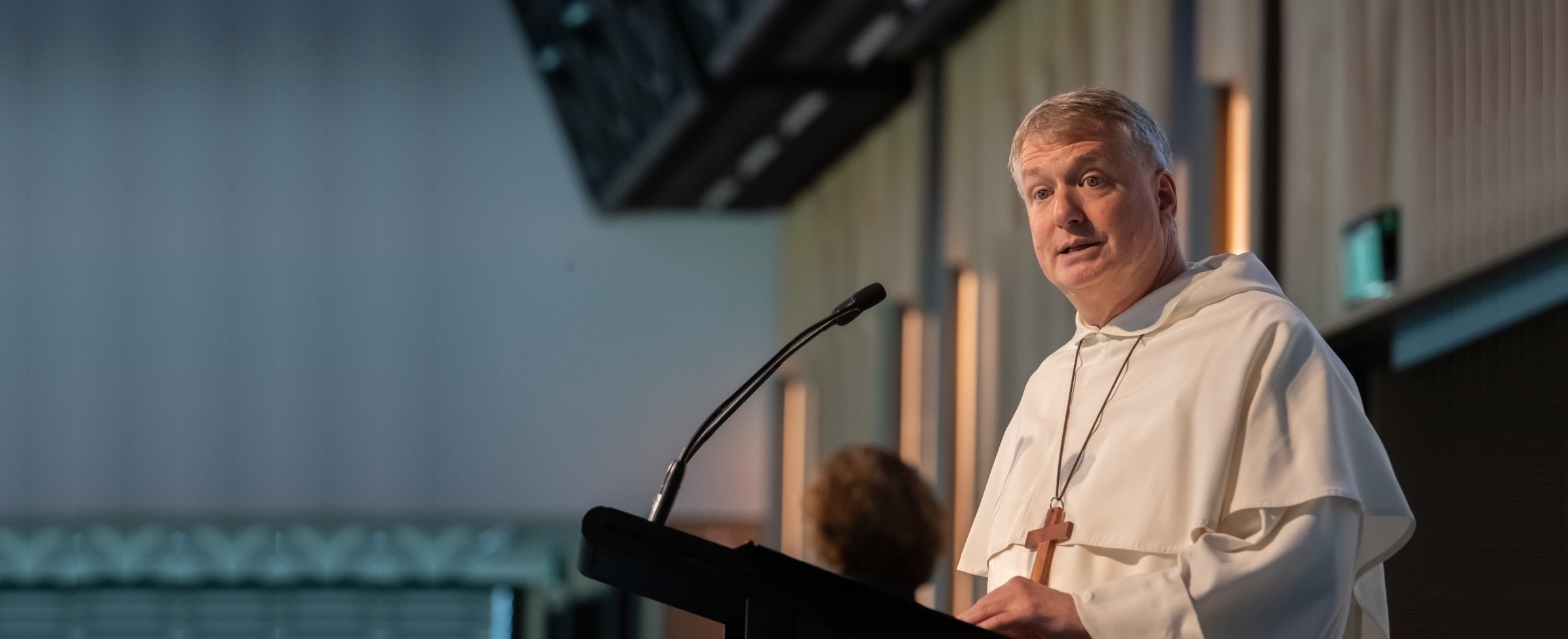 OFOW App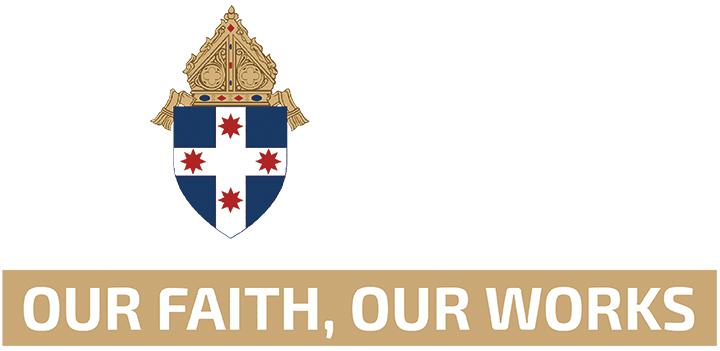 Download the Our Faith Our Works app
Your one-stop location for Mass and Confession times, spiritual reflections and meditations, podcasts, local Catholic news, the Go Make Disciples mission plan, and much more.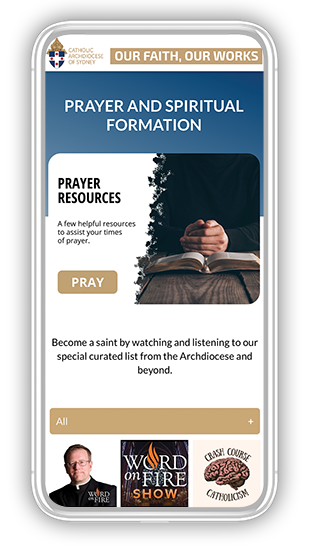 Prospectus
Prospectus
Our Catholic faith, and our works, has shaped our history for 2,000 years and continues to do so today, both in Sydney and beyond.
PRF Appeal
Priests' Retirement Foundation Appeal
For 2000 years the Catholic Church has worked to spread the faith, live charitably, and care for our elders. We continue this work to support our 75 retired priests.
Archbishop - SCBN 2020
What have the Roman Catholics ever done for us?
Are we living in a Godless country? Though there are strong forces that would tell us the age of religion is past, Archbishop Anthony Fisher is not so sure...

For 2,000 years the Catholic Church has worked to spread the faith, live in hope, and act in charity. Catholics continue this work in Sydney today.
Performing and preserving the Church's treasury of sacred music, in Australia's largest church.
BECOME AN AMBASSADOR OF THE CATHOLIC ARCHDIOCESE OF SYDNEY TODAY!
Support our faith and our works with your monthly gift, and receive a special Ambassador pin.
Speaker Series:
Greg Sheridan
"Christianity's Contribution to Society"
Speaker Series:
Dominic Perrottet
"Expressing Faith in the Public Square"
|
"Christ gives the dignity of a royal priesthood to the people He has made His own…" Retirement means many things to different people, but for our priests, that rarely means quiet days whiled away in an armchair or on the porch. Fr Terence Bell is one such example of a ...
Please contact us if you require more information about anything you have seen on our website.
Alternatively, you can contact us via mail, phone or email.
Development and Fundraising Office
Level 7, Polding Centre                                                                                                                                                         
133 Liverpool St                                                                                   1800 753 959
Sydney NSW 2000, Australia                                                           fundraising@sydneycatholic.org