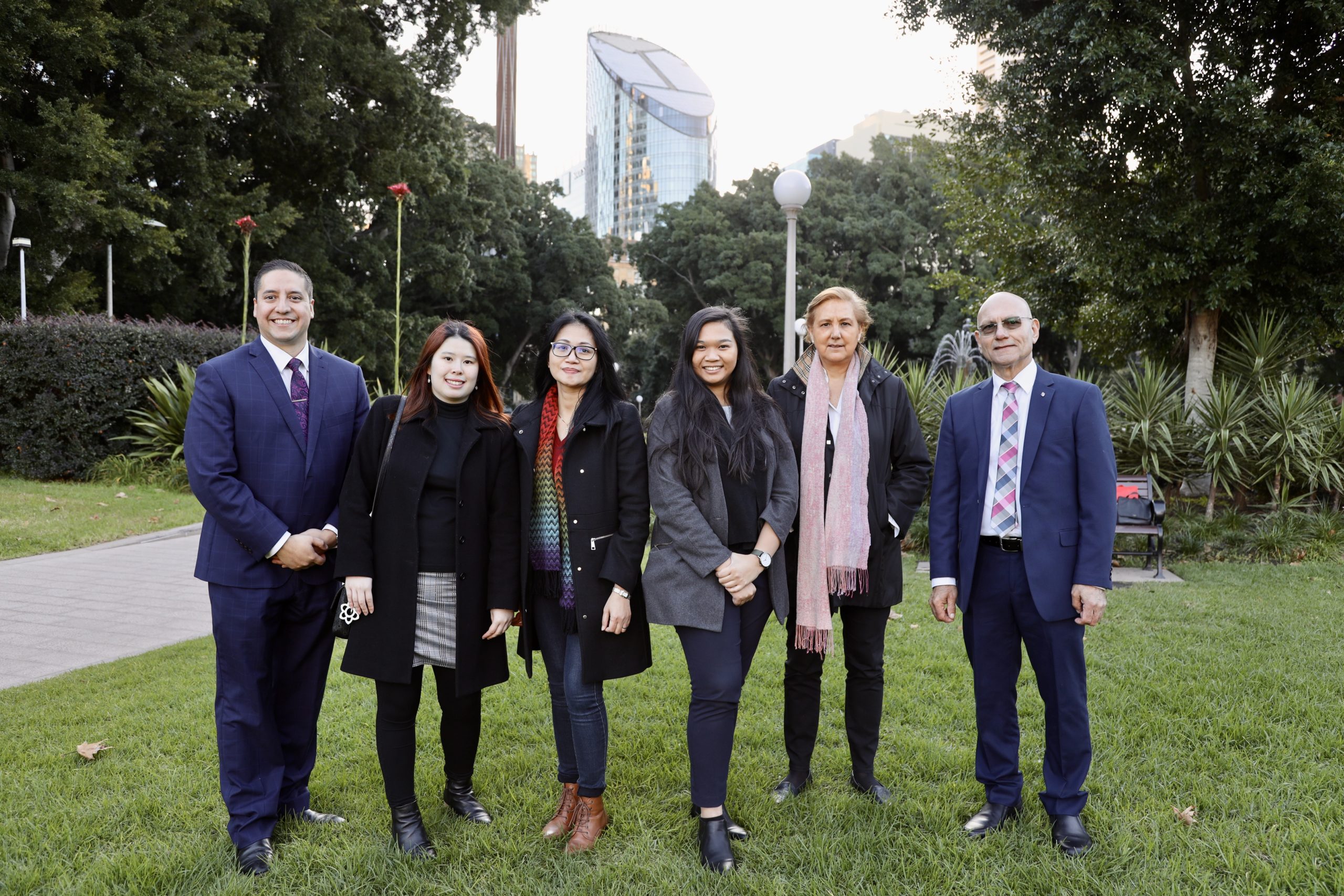 Development and Fundraising Office
The purpose of the Development & Fundraising Office (DFO) is to raise the profile of the charities of the Catholic Archdiocese of Sydney, enhance its fundraising and marketing efforts, and build partnerships with businesses and other Catholic associates. DFO oversees the fundraising and marketing for:
The Charitable Works Fund (CWF)
Priests' Retirement Foundation (PRF)
St Mary's Cathedral
Holy Father's and Holy Places Appeals
Bequest program and events – Cardinal Gilroy Society
Rome Pilgrimages
Sydney Catholic Business Network
Support Parish Campaigns
Michael Mendieta
DIRECTOR, DEVELOPMENT AND FUNDRAISING OFFICE
Michael Mendieta is the Director of the Development and Fundraising Office. He works closely with the team to coordinate appeals, special projects for the Archdiocese, bequests, events (like the Sydney Catholic Business Network), and Rome Pilgrimage program. Parish Fundraising is also an area currently being developed.
His current interests are history and culture, and he enjoys spending time with his family.
If you have any questions for Michael surrounding development and fundraising, please feel free to email Michael.mendieta@sydneycatholic.org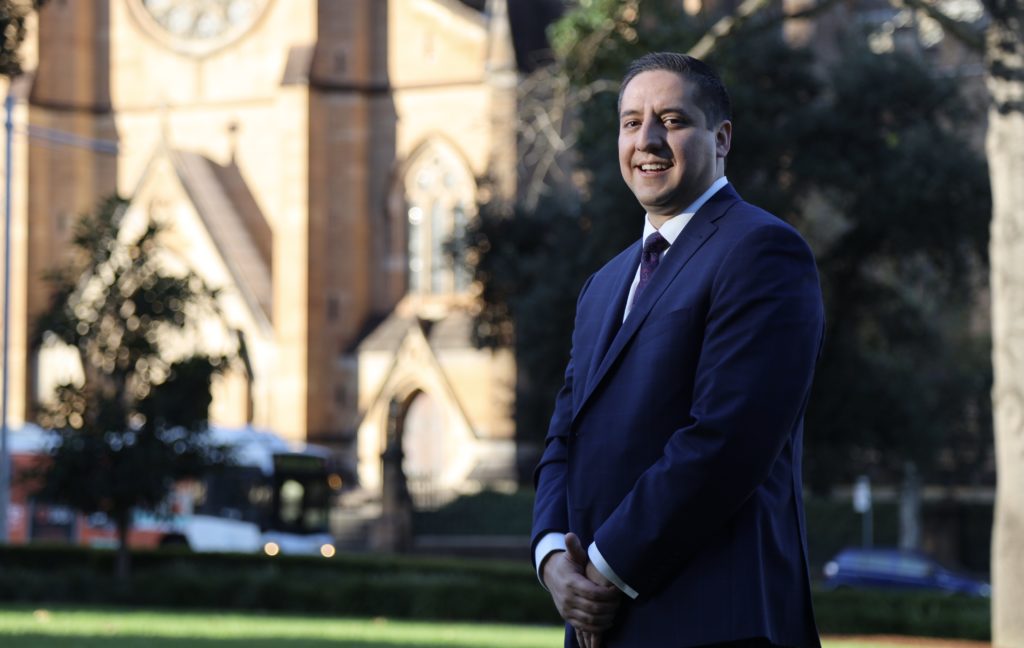 Richard Allcock
PLANNED GIVING AND MAJOR GIFT SPECIALIST
Richard Allcock is the Planned Giving and Major Gift Specialist for the Catholic Archdiocese of Sydney. His work involves meeting benefactors to facilitate their desires to advance the ministry of the Church. He also provides guidance and support to donors intending to leave a gift in their will.
He is a practising Catholic and endeavours to maintain his faith throughout life. He is active in his local parish, and is part of the Parish Council as well as acolytes regularly at Sunday masses. In recognition of his ongoing commitment to his ministry, Richard has been merited the Dempsey Medal from the Archbishop of Sydney.
He is married with two daughters and in his spare time loves to cook and play Squash.
If you require any further information please contact Richard on his email address: richard.allcock@sydneycatholic.org - or phone me on 02 9307 8443 - mobile 0419 994 594.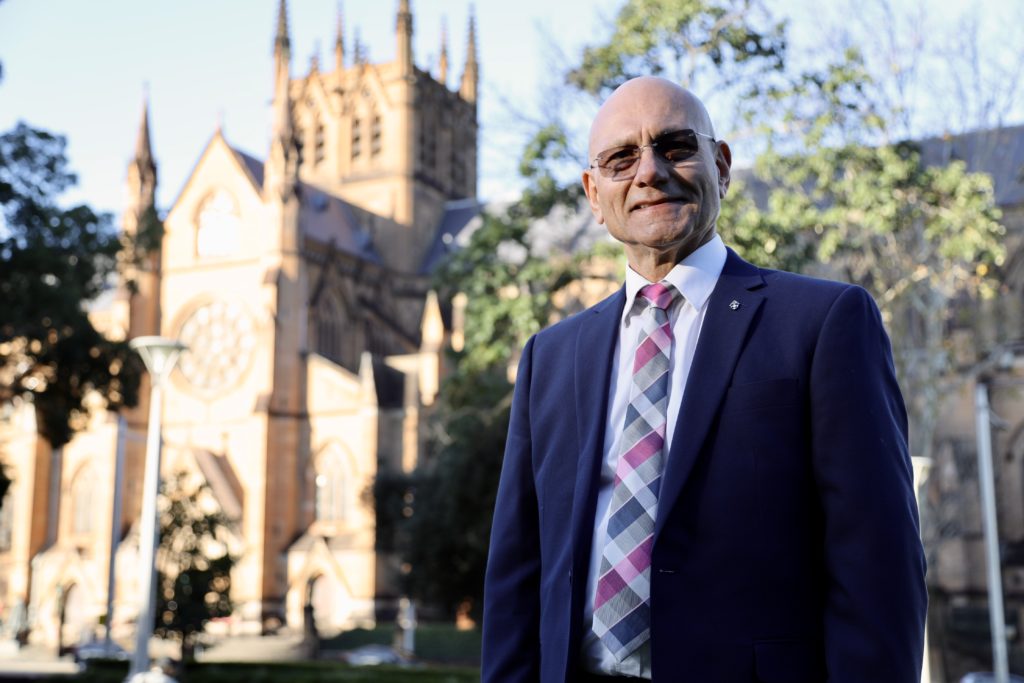 Isabella Conde
FUNDRAISING AND EVENTS MANAGER AND ROME PILGRIMAGES MANAGER
Isabella Conde is the Fundraising and Events Manager at the Fundraising and Development Office. She organises events to fundraise for the charities of the Archdiocese. The main ones are: the Sydney Catholic Business Network lunches and Rome Pilgrimages, among others.
She enjoys travelling, reading, fashion and interior decoration.
If you have any questions for Isabella about the events organised by the Fundraising Office, please feel free to email: isabella.conde@sydneycatholic.org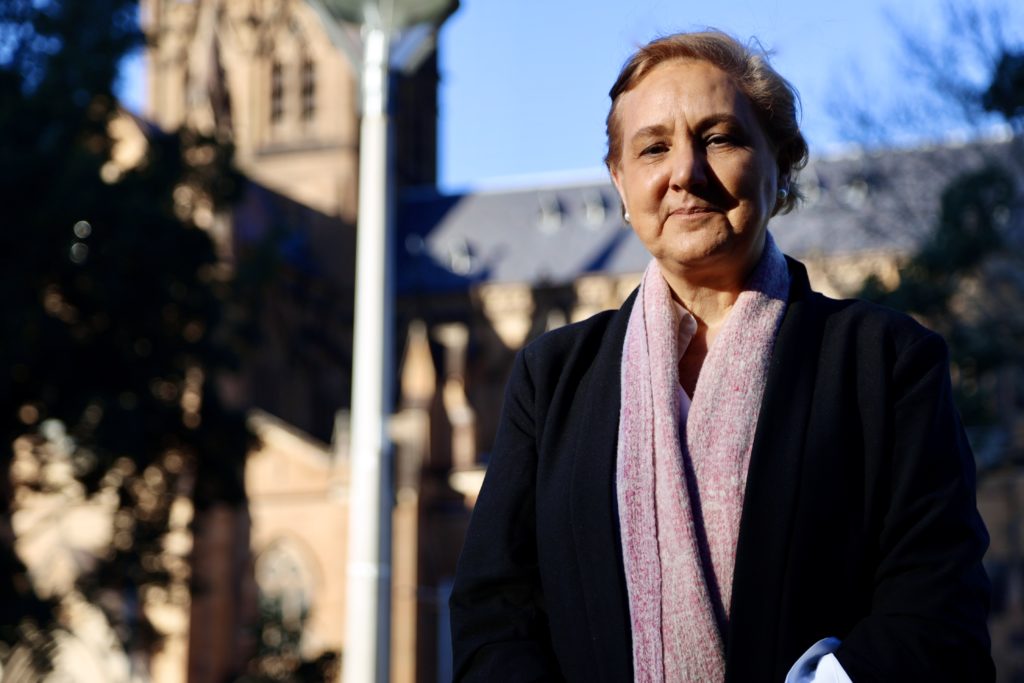 Elizabeth Kristiani
EVENTS, VOLUNTEERS AND FUNDRAISING OFFICER
Elizabeth Hari Kristiani is a Fundraising Coordinator. Her role involves facilitating donations to our various funds, and works closely with the Finance Department. She provides both donor and administrative support, and is instrumental in coordinating fundraising events such as Business Network, Speaker Series and Rome Pilgrimage.
Elizabeth loves to read and watch documentaries on world history and she loves to travel with her family. She also enjoys hand crafting, including cross stitching and paper cutting.
If you have any question for Elizabeth about your donation, please feel free to email Elizabeth.kristiani@sydneycatholic.org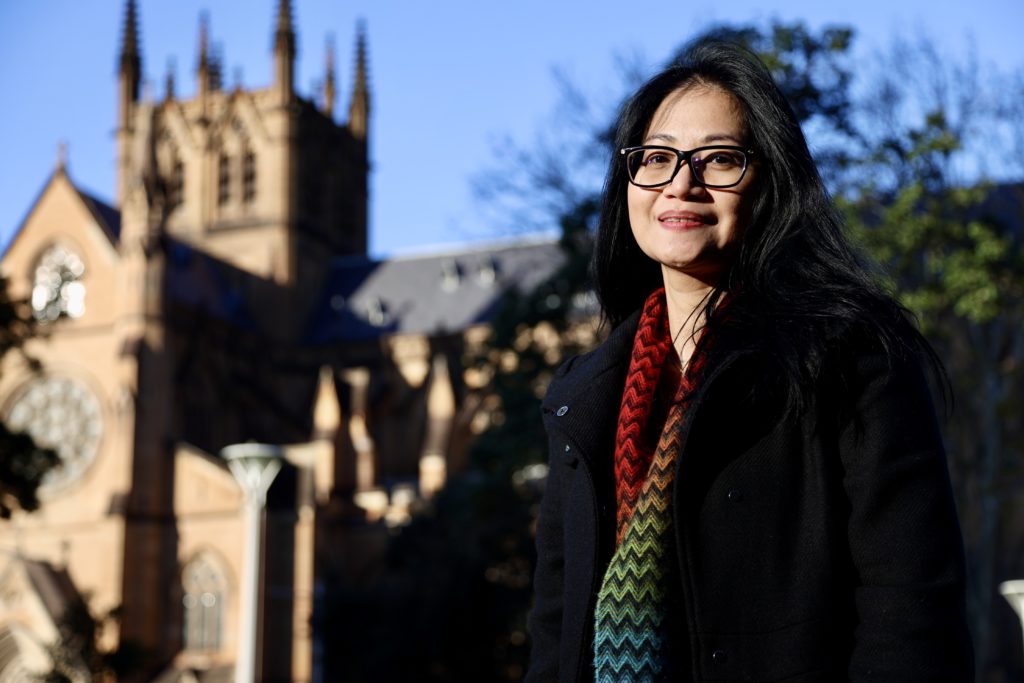 Louisa Bunawijaya
DATA ENTRY OFFICER
Louisa Bunawijaya is a Data Entry Officer. Her role in the team involves processing donations that are received from appeals. She also assists with general administrative duties, like answering enquiries from donors and parish administrators either by phone or email. She can also be seen helping out at the Sydney Catholic Business Network Luncheon.
Her current interests are reading mystery novels, travelling and spending time with the family.
Got a question about donating or need to follow up on past donations? Feel free to contact Louisa by email at Louisa.bunawijaya@sydneycatholic.org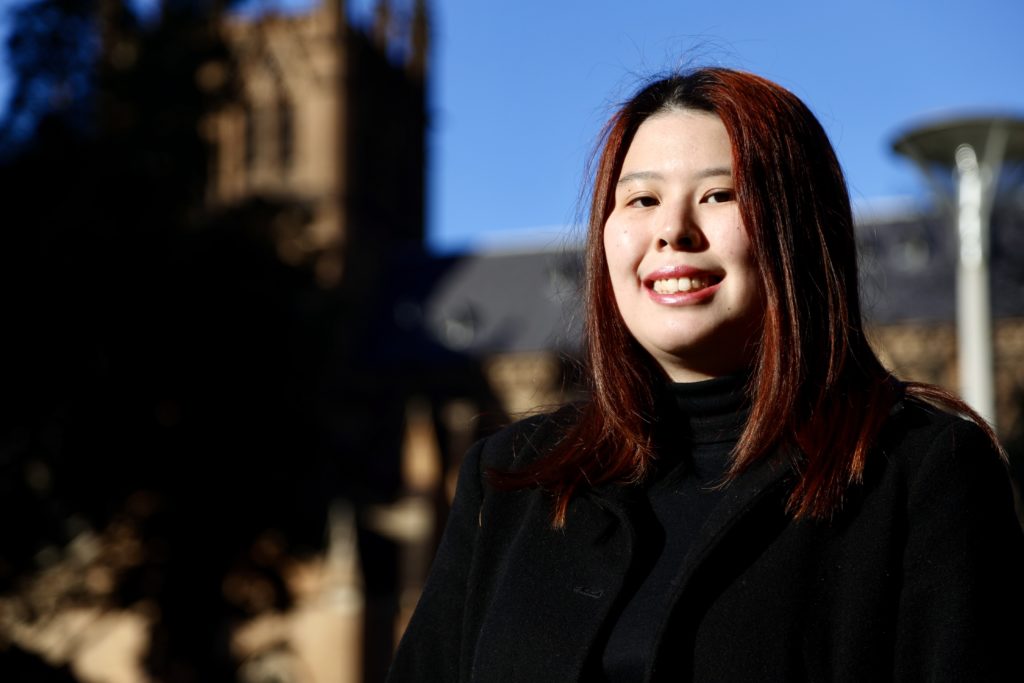 For more information on job vacancies please visit our job vacancies page.