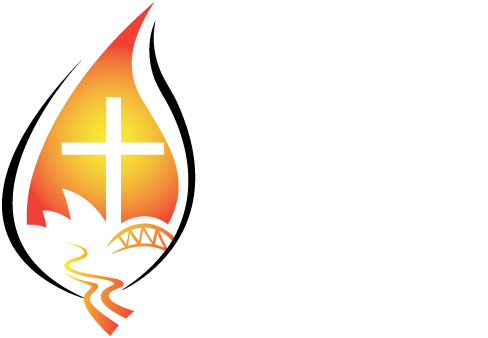 Sydney Catholic Schools
CWF Fundraiser 2023
Annual Schools Mufti-day and BBQ to raise funds for Charitable Works Fund, the charity of our Catholic Archdiocese, serving families and those in need across our Sydney community.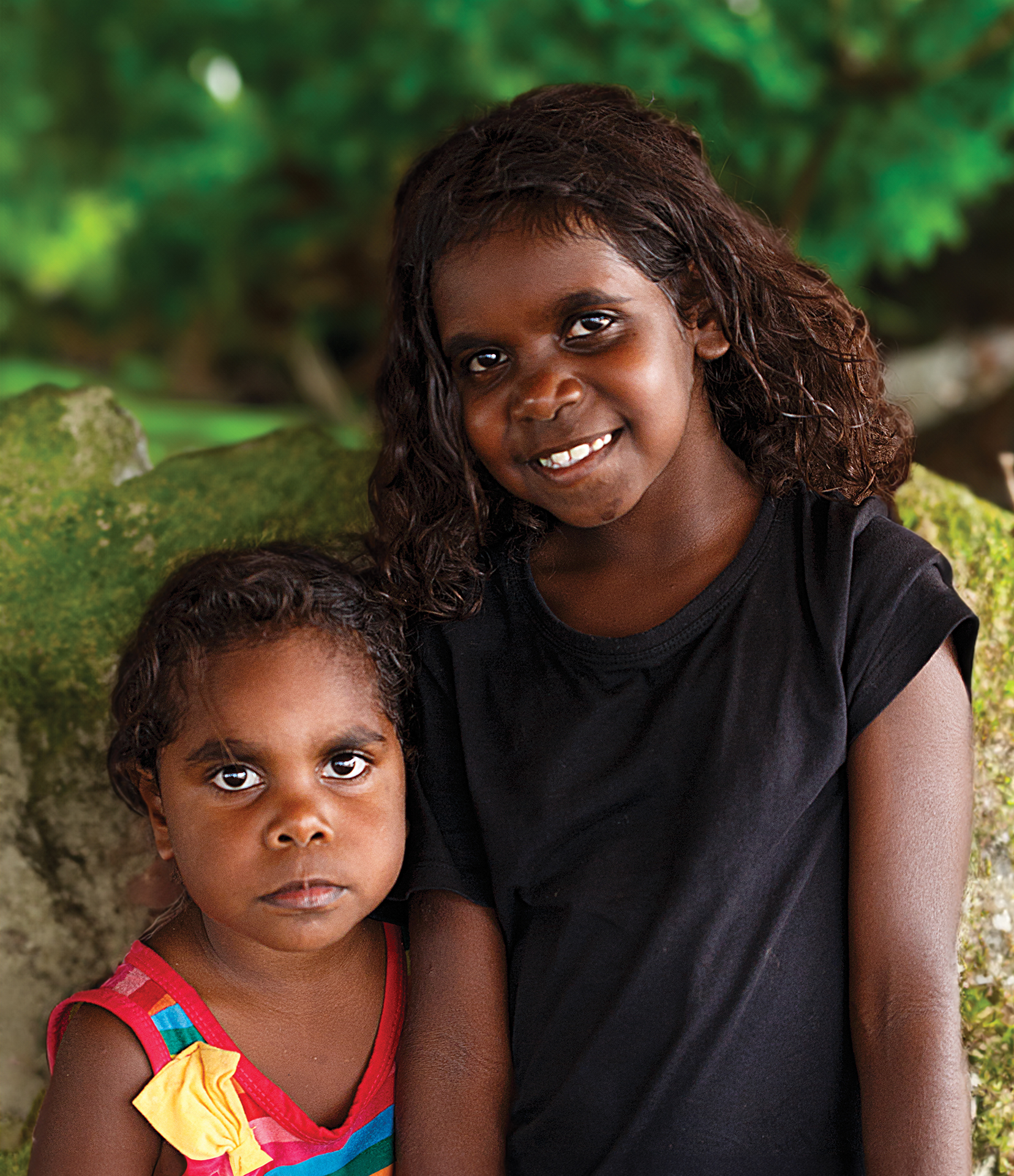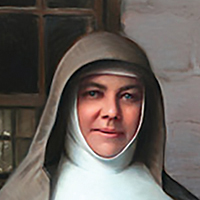 Follow in the footsteps of St Mary Mackillop.
"Never see a need without doing something about it"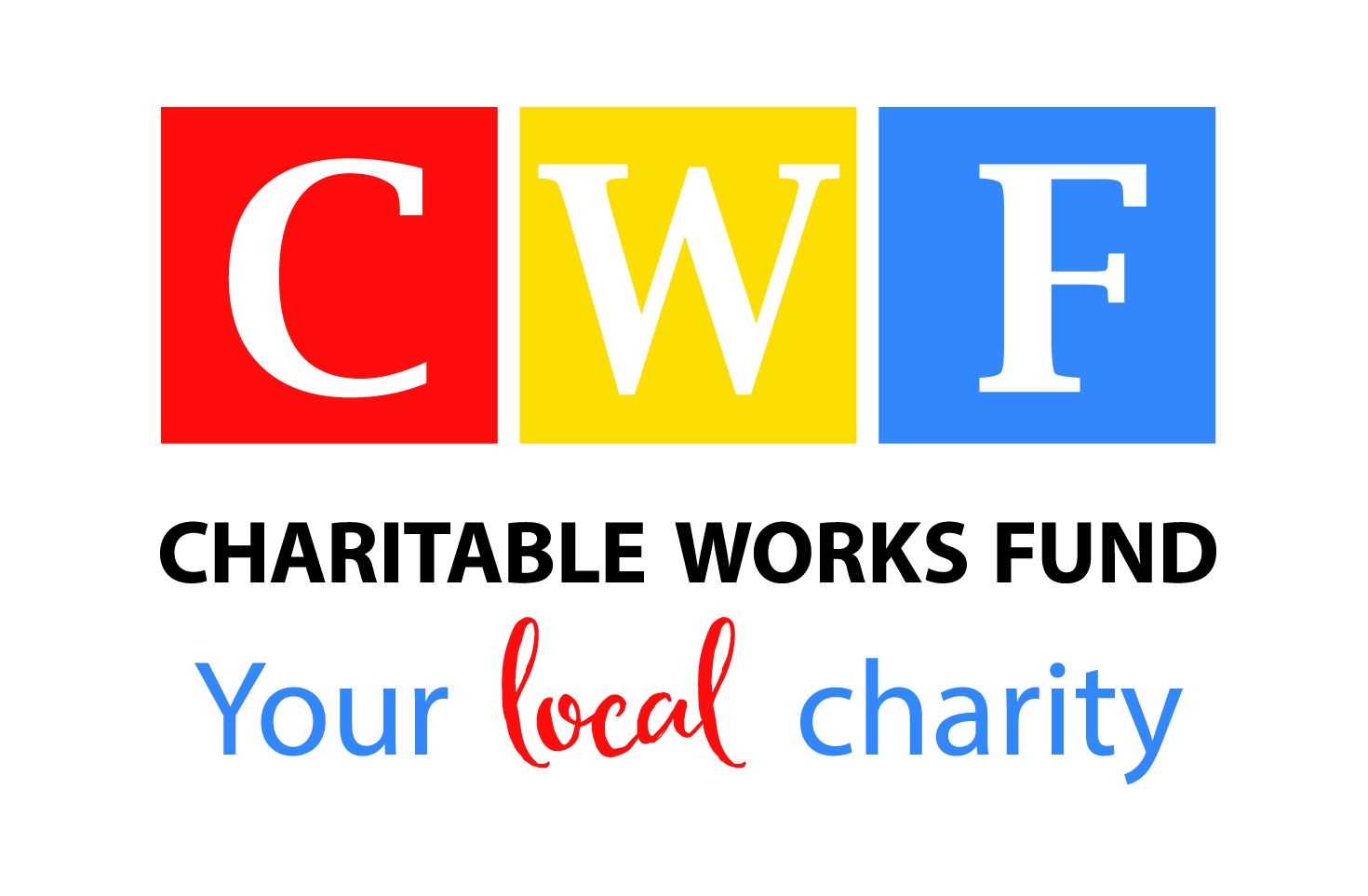 Raise donations for the Charitable Works Fund, supporting Aboriginal Catholic Ministry and other good works across Sydney.
Grow awareness of Social Justice Sunday, the day when Australian Bishops invite students to reflect on social justice.
In 2023 the theme is assisting Aboriginal communities and is celebrated on Sunday 27 August.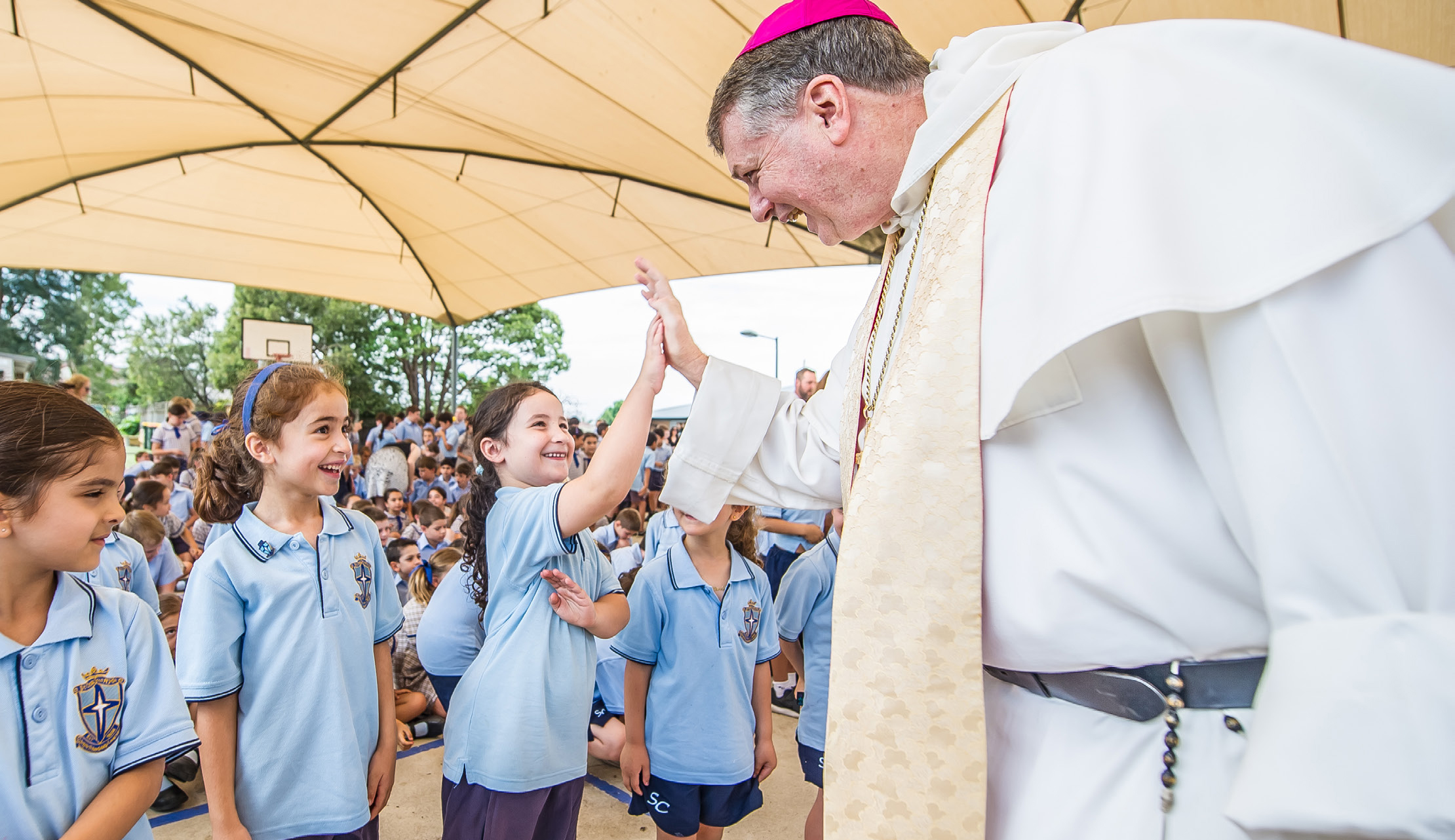 Thank you for your dedication to justice, fairness and outreach to those in need.

CWF donation forms are undergoing maintenance at present and unavailable for use. Please come back later.