St Peter's
St John in Lateran
St Mary Major
St Paul Outside the Walls and the Holy Cross in Jerusalem
Holy Stairs
Vatican Museums and Sistine Chapel
Castel Gandolfo day tour of Papal Palace and Gardens
Colosseum
Roman Forum
Catacombs
Night Walking Tour of Spanish Steps
Trevi Fountain
Pantheon and Piazza Navona,
Sunday Angelus with Pope Francis (depending upon his availability).
Explore some of the Catholic Church's most historically significant sites including the five major Basilicas: St Peter's, St John Lateran, St Mary Major, Holy Cross of Jerusalem and St Paul.

Marvel at the Vatican Museums' priceless artworks and artefacts centuries in the making, then explore Michelangelo's beautiful frescoes at the Sistine Chapel.

Explore the Papal summer Palace and gardens on a day trip to Castel Gandolfo.
Admire the engineering ingenuity of the Colosseum's builders and take a walk through the Roman Forum, two of the ancient world's weel-preserved wonders.

See how people in ancient times, honoured their dead on a visit to the Catacombs.

Mix with the locals on a walking tour of the Spanish Steps, Trevi Fountain and Piazza Navona.

Join Pope Francis for the Wednesday Audience or the Sunday Angelus and soak in the atmosphere with thousands of Catholic faithful (subject to his availability).
"A Pilgrim's Guide to Rome"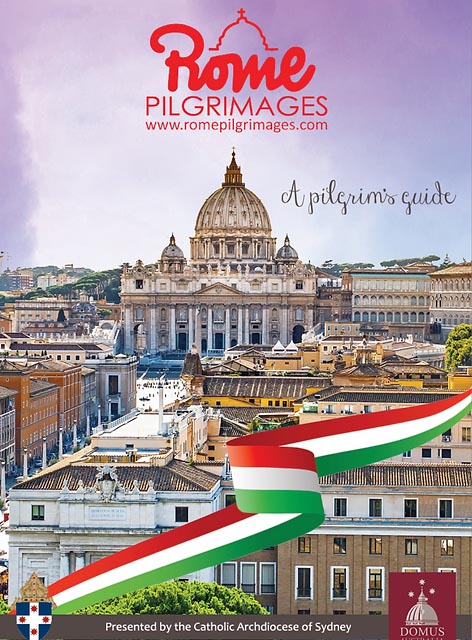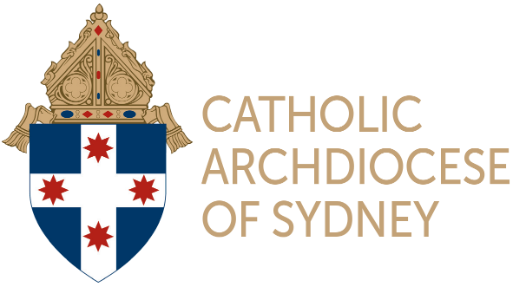 pilgrimage@sydneycatholic.org