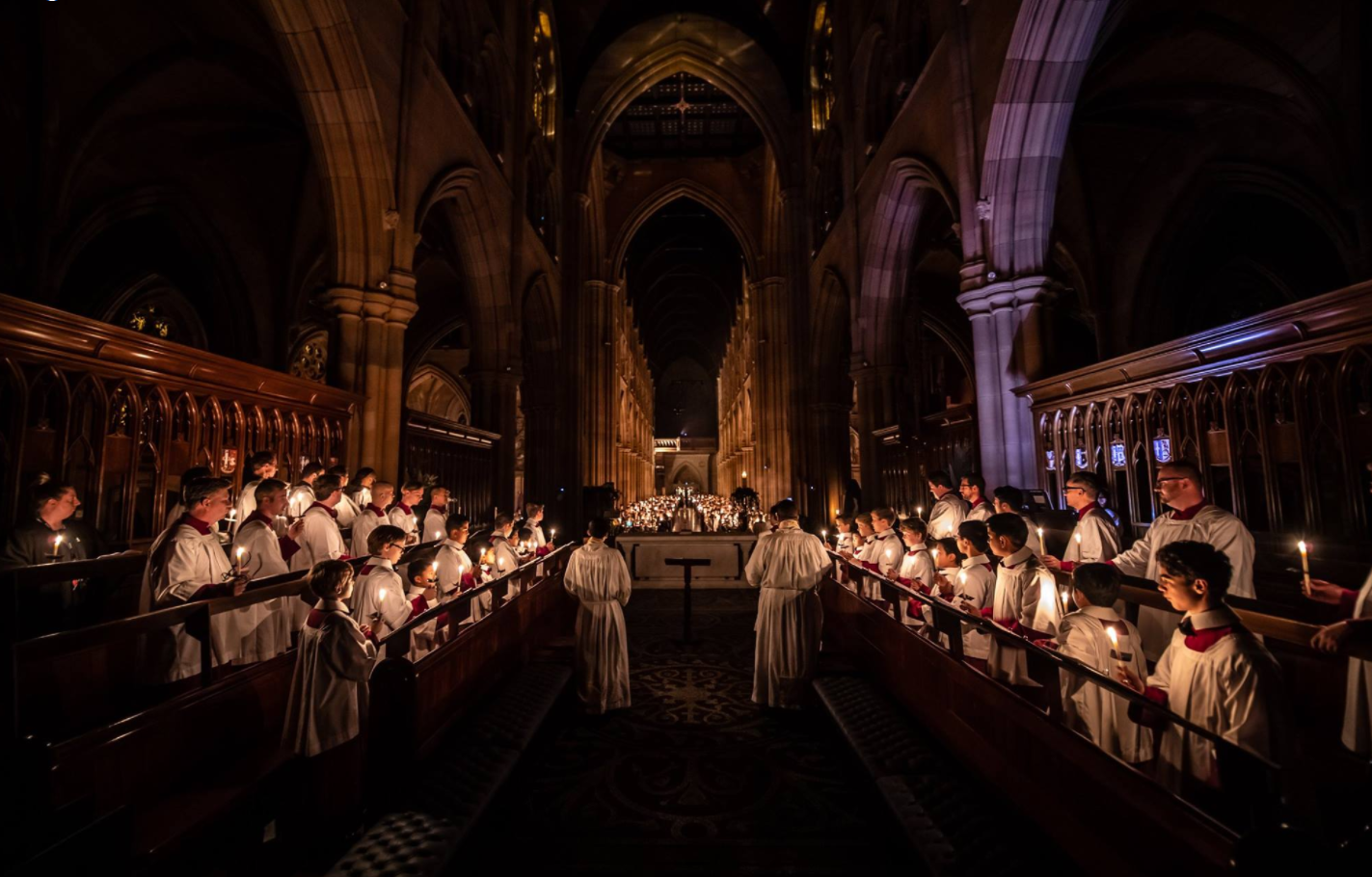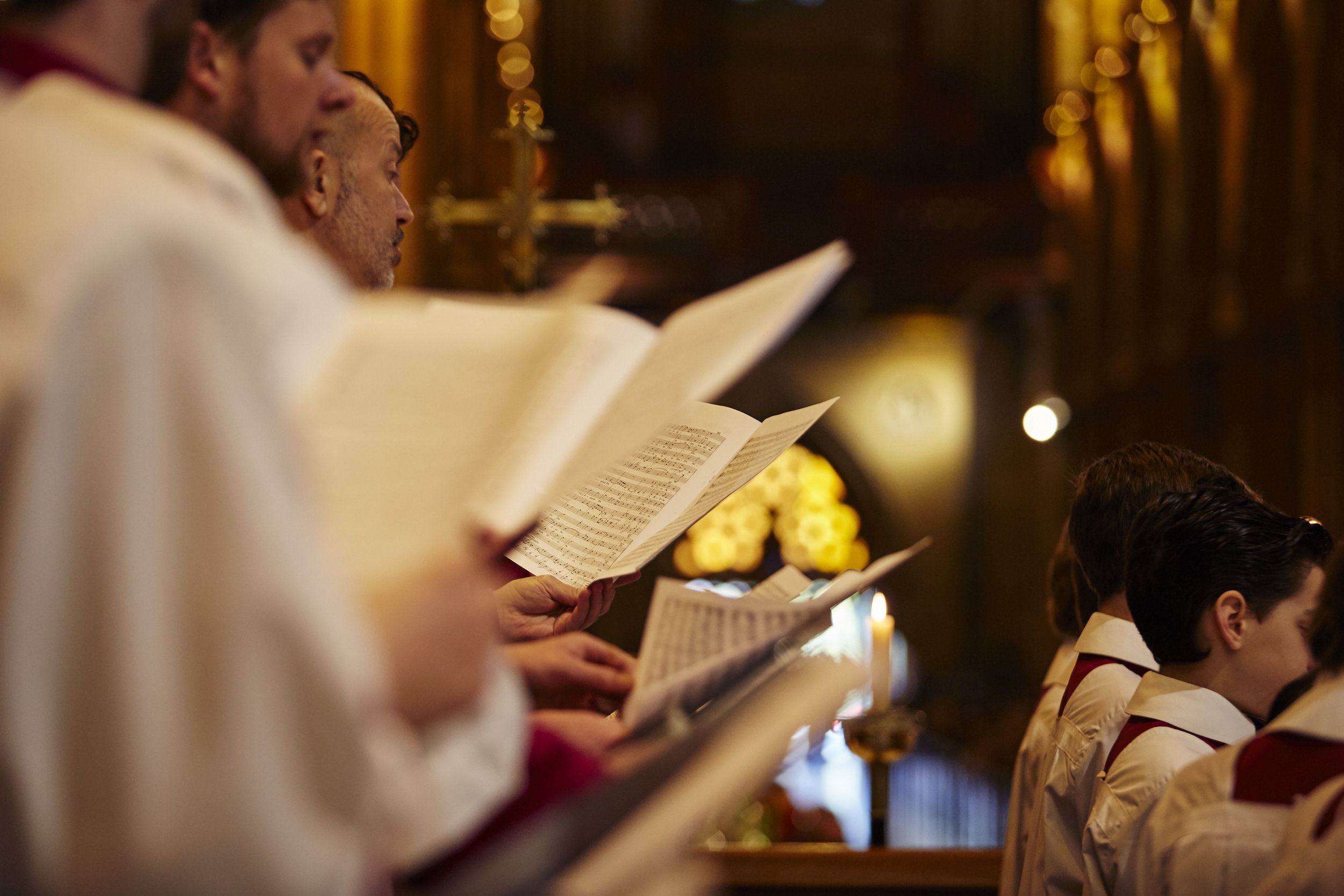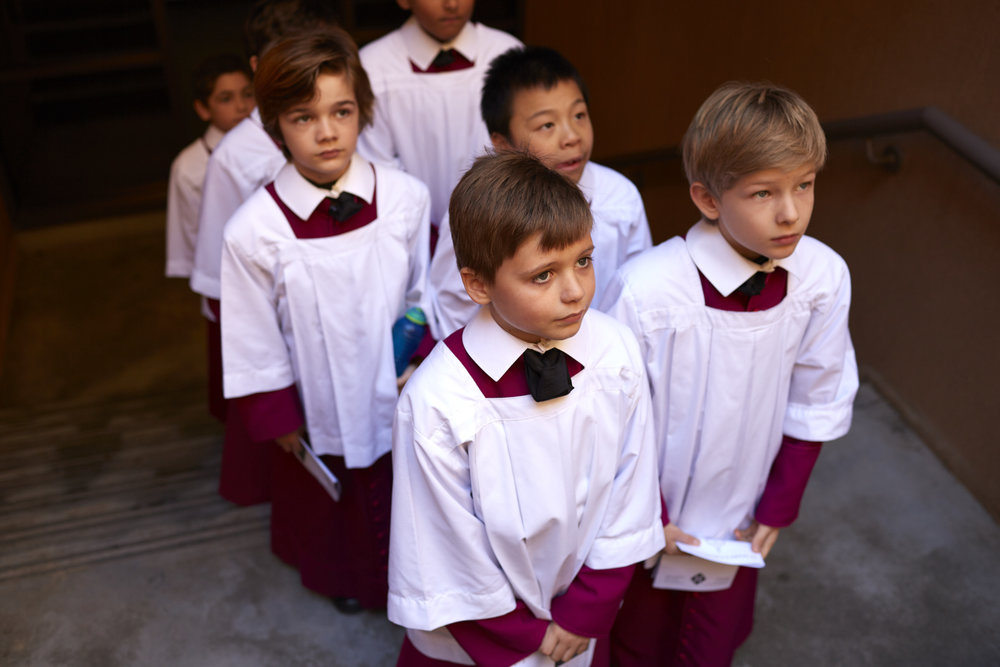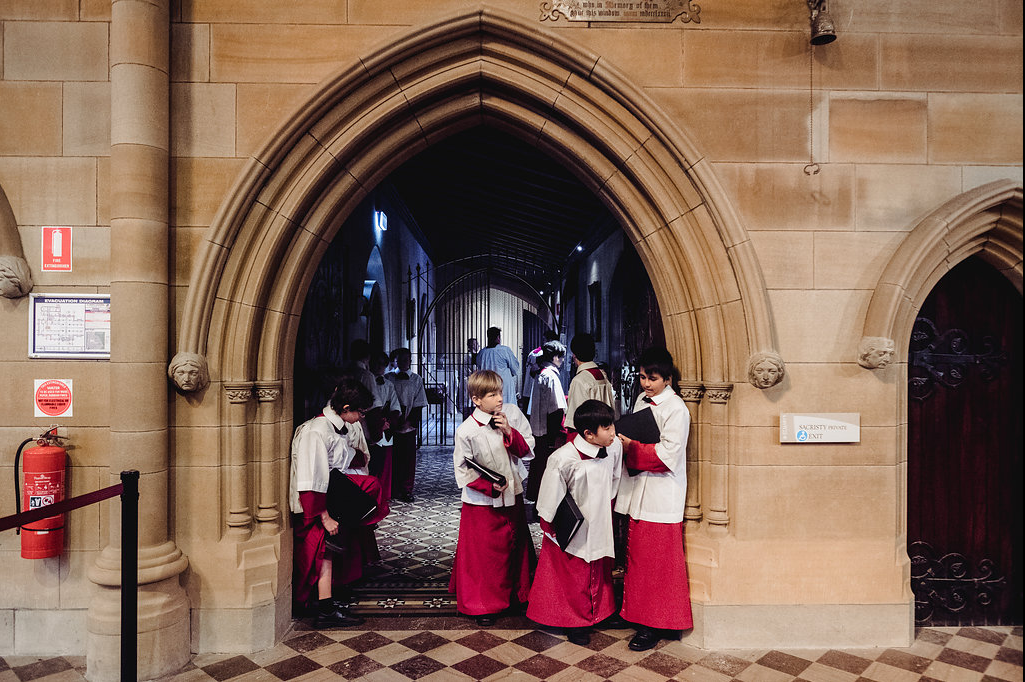 The Palestrina Foundation Limited A.C.N 158210283 (Palestrina Foundation) exists to promote choral music and provide continued education for boy choristers, choral scholars, lay clerks and organists of Saint Mary's Cathedral Choir.
Saint Mary's Cathedral Choir is a professional choir of boys and men based at St Mary's Cathedral, Sydney. Since its inception in 1818, the Choir has specialised in singing plainchant, Renaissance polyphony (by composers such as Palestrina), and sacred music by contemporary composers.
The Choir provides music at Vespers and Mass in the Cathedral every day except Fridays during term-time, making it one of only two cathedral choirs in the world to continue such a rhythm of worship. When its busy liturgical schedule permits, Saint Mary's Cathedral Choir continues to reach new audiences through recordings, broadcasts, concerts, and tours.
Supporting the Palestrina Foundation
The Choir could not continue to exist without the generosity of donors like you.
Through your donations, the Palestrina Foundation can:
Support the

Choristers and Cathedral Scholars

, through educating boys from a wide range of backgrounds, and developing highly skilled Australian musicians.

Assist with the ongoing

performance

of liturgical music by professional musicians in St Mary's Cathedral so that people in Sydney and around the globe can access world-class choral music, while also allowing us to maintain a cultural heritage which spans more than 500 years. 

Commission

new works

of choral music from contemporary composers, thus ensuring that we can contribute to the repertoire of choirs of generations to come.

Help the musicians of the Choir to engage with communities outside the reach of St Mary's Cathedral through tours, master classes, and training sessions.
Palestrina Foundation 2020
For 2000 years, Catholics have impacted music and culture. Today this ministry continues with our choirs.
Kyrie from Requiem - Jean Richafort
Oculi omnium I - Nico Muhly
For 2,000 years the Catholic Church has worked to spread the faith, live charity and care for our elders. Catholics continue this work in Sydney today.
Unfortunately we cannot receive donations via American Express for the Palestrina Foundation.
Alternatively, you can donate via: