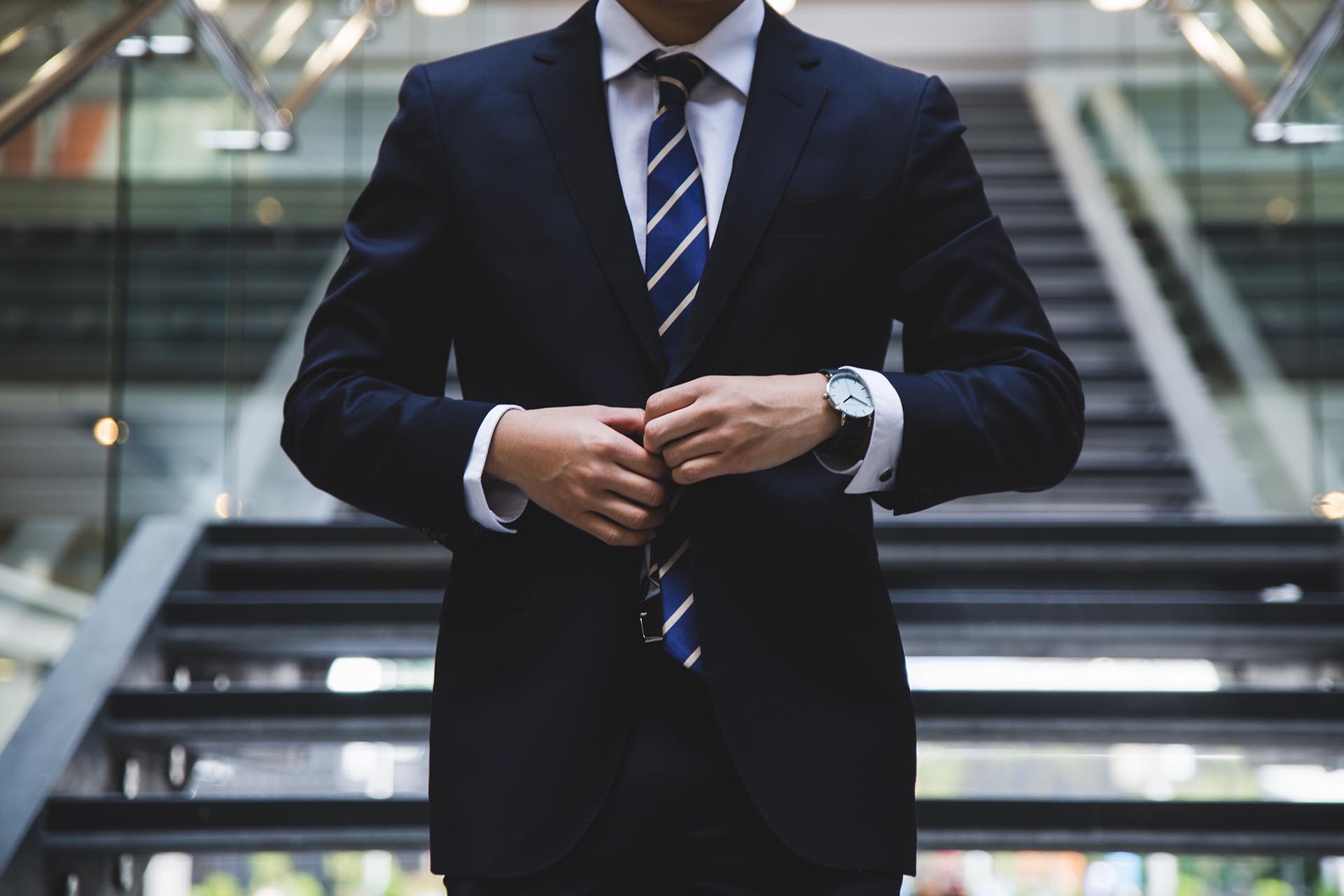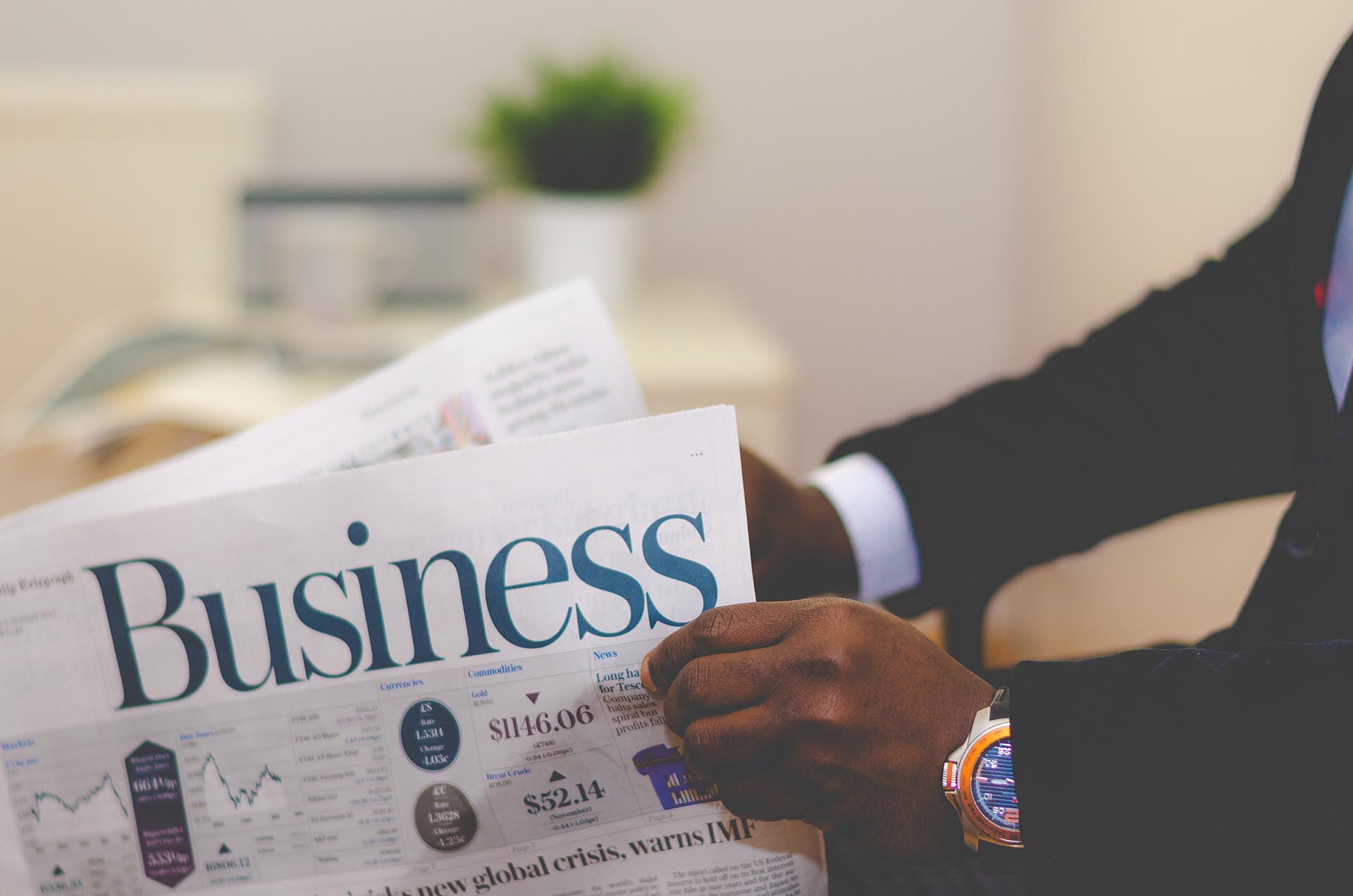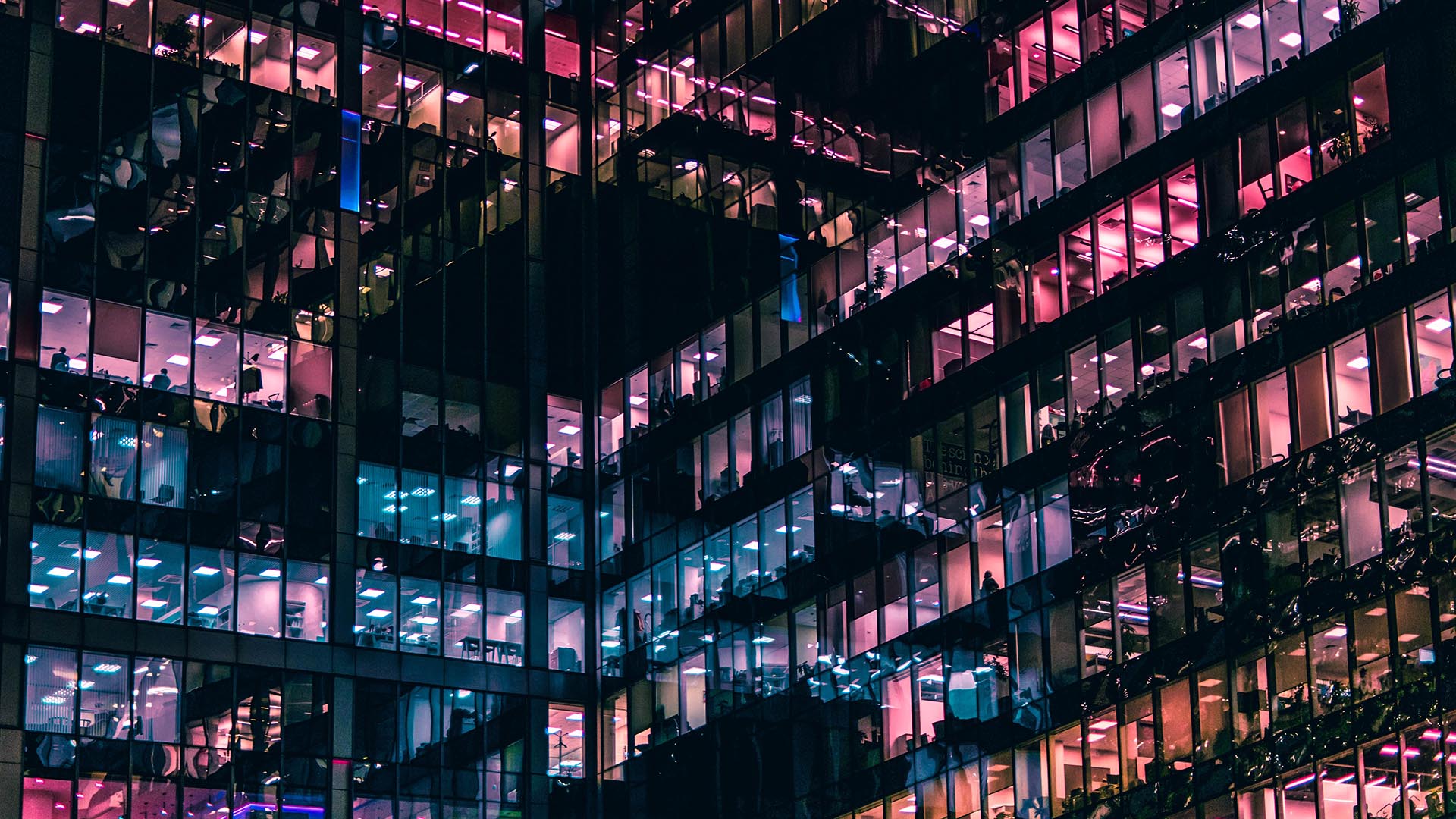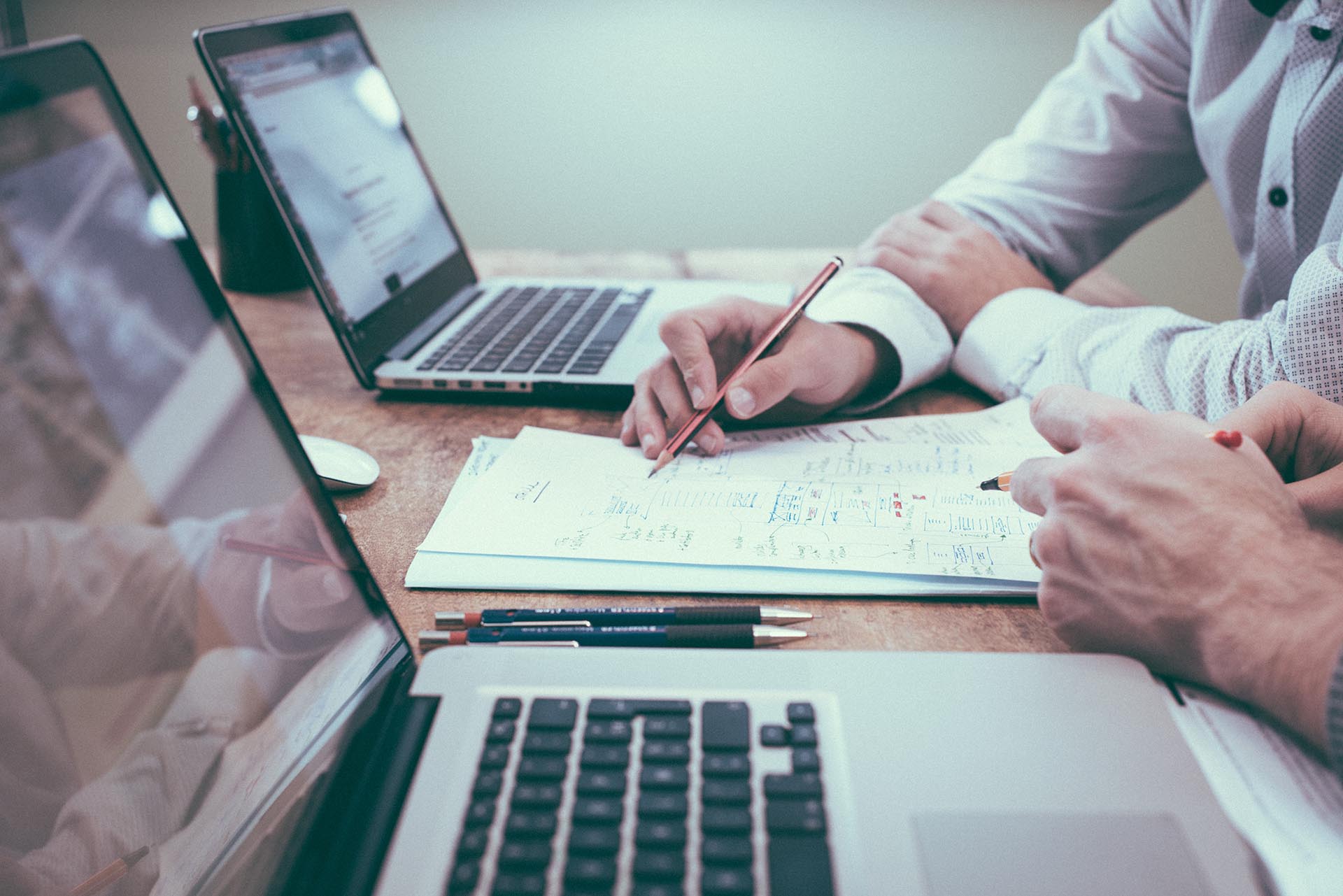 Welcome to the Sydney Catholic Business Network
The Sydney Catholic Business Network, launched in 2011, is an initiative of the Catholic Archdiocese of Sydney and is a great opportunity for business, community, government and Catholic leaders to meet on a regular basis, to discuss matters of mutual concern and to work together on contemporary issues.
The purpose of our network is to form ethical professionals, responsible leaders and social influencers in our community.
Over the years, we have been fortunate to hear incisive ideas, and learn of the challenging issues of the day, which consequently move people to make a difference in their professional environment and personal lives.
Such topics explored have included the preservation of our democracy, domestic violence, business ethics 101, religious liberty, Christian persecution and many others from a Catholic Christian perspective.
The success of these events, with our prominent speakers, could not be achieved without our loyal members and sponsors.
There are four luncheons each year, held at the Hyatt Regency. Membership is also open to non-Catholics who share our Christian values.
We hope you consider becoming part of our unique community and we look forward to welcoming you soon.
For further information, including membership or sponsorship enquiries, please phone 1800 753 959, or email businessnetwork@sydneycatholic.org.
Upcoming Sydney Catholic Business Luncheons
The Sydney Catholic Business Network is an initiative of the Catholic Archdiocese of Sydney. It is a network of business, community and Catholic leaders.
Membership is open to Christians and non-Christians alike. There is an annual fee which covers four business luncheons throughout the year.
The Business Network luncheons give an opportunity to network with like-minded people, share a meal, and hear from an array of high-class speakers.
Annual membership: $484 (includes GST).
Members are also encouraged to invite their guests. Guest attendance per function is $135 (includes GST).
To submit an expression of interest, please complete the Sydney Catholic Business Network Expression of Interest form. If you have been referred by someone, please provide their name in the form.
For further information and membership inquiries, please phone:
Tel: 1800 753 959
Email: businessnetwork@sydneycatholic.org
Sydney Catholic Business Network Expression of Interest Form
SPONSORSHIP
Sponsorship opportunities for each of the luncheons includes:
Acknowledgement and thanks by MC as luncheon sponsor
Corporate logo on screen during luncheon
Corporate information pack, brochure or small gift placed at each seating
Two complimentary seats at the head table
1 full year membership
'Vote of thanks'
$5,500 (plus GST) per luncheon
For further information, please contact:
Michael Mendieta
Tel: (02) 9307 8441
Mob: 0400 252 877
Email: businessnetwork@sydneycatholic.org