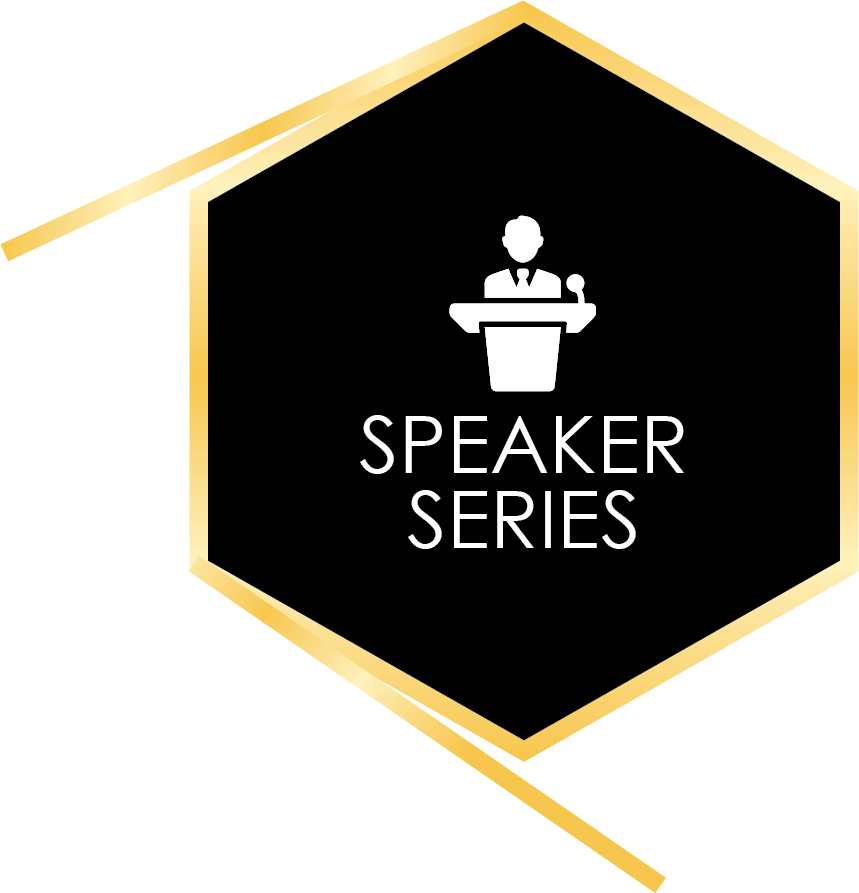 The Speaker Series aims to bring our generous benefactors together from across Sydney and showcases the impact they make by their generous giving. In addition, high-profile speakers are invited to present on important Catholic matters, which is then followed by a presentation from one of our Catholic agencies. Each gathering is an opportunity to celebrate some of our achievements, and to discuss matters concerning Catholics, and how we can further work together to achieve the greater good in both society and the Church.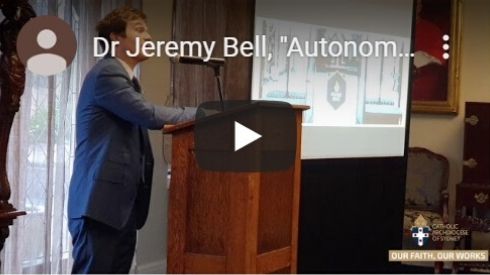 Dr Jeremy Bell, Lecturer in History and Philosophy at Campion College, Australia speaks on "Autonomy and Dignity: Secularism's Debt to Christianity" The Speaker Series is an opportunity to thank you, our benefactors and members of the Cardinal Gilroy Society, for your generous support. It also provides an update on the various works you have supported…
For 2,000 years the Catholic Church has worked to spread the faith, live charity and care for our elders. Catholics continue this work in Sydney today.