Catechism stops for no lockdown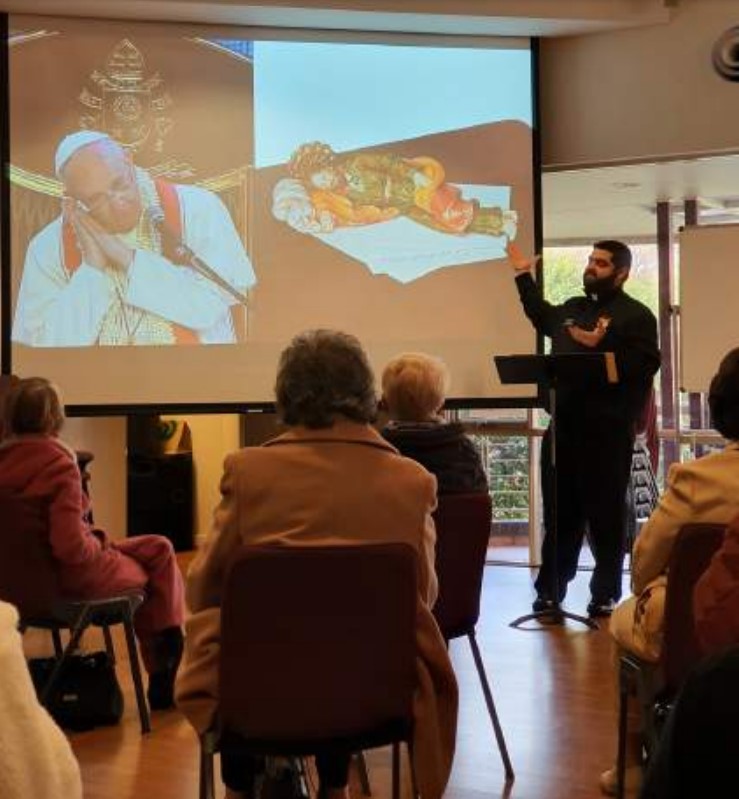 Fr Ronnie giving a talk to our Catechists

The Confraternity of Christian Doctrine has taken to their laptops to ensure that Catechists continue to receive critical training to enable them to spread the Word of God to students in public schools. 
Through the hard work of these catechists, Catholic Scripture is now present in six more high schools this year than last. This includes Moorebank High School, Fairfield High, Cabramatta High, Canley Vale High, Westfield Sports High, and Blakehurst High. The CCD approaches local public high schools with a format that is attractive to schools – a Seminar Style format. But they're not stopping after these victories! The CCD is hoping to secure another several High Schools by the end of 2021.
During lockdown, while school doors are shut, our Catechists are supporting staff and students through retreats, training days and online talks. Some of these reflection days have been offered in collaboration with the Dominican Sisters of St Cecilia and the Go Make Disciples Archdiocesan Team. The CCD has a whole range of talks, lectures and online retreats planned for later this month – see their website for more details or take a look at the Our Faith Our Works app. 
Just prior to the lockdown, the Bass Hill and Bankstown Catechists met at the Good Shepherd Seminary for a retreat day led by Fr Ronnie Maree, Assistant Priest at Bankstown Parish. Fr Ronnie captivated all who attended with two brilliant talks, on the role of fatherhood as typified through St Joseph, and on the importance of the Holy Eucharist in our lives. Fr Ronnie is an inspiring leader, and we hope that he will continue to touch hearts and minds, and help form our future Catechists.
The CCD are currently looking for more High School Catechists to join their mission for ALL regions this 2021. If you are interested and think you could make a lasting contribution to your faith, contact the CCD through the link below. 
It is thanks to you that the CCD continue to do the marvellous work that they do. We hope and pray that you will generously continue to do so.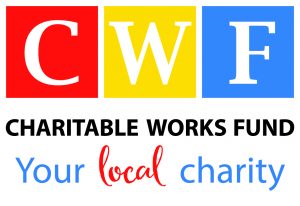 To support our students in public schools through the work of our committed catechists, please give today!