CatholicCare helping those in isolation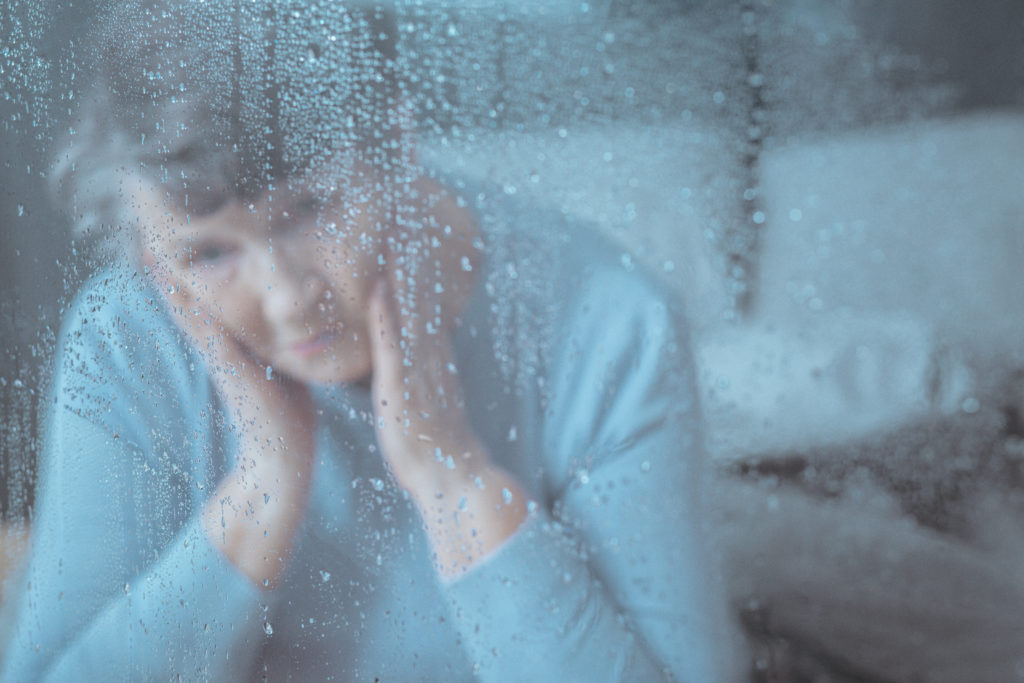 COVID-19 has affected everyone, and unfortunately, some more than others. People like Sue* are especially disadvantaged. Due to Sue's complicated underlying medical conditions, she is unable to leave her home to go shopping. Sue does not have the internet and cannot shop online. Sadly, Sue's case is not unique, and there are thousands of Sydneysiders who look to CatholicCare for support, love, care and practical help during this time
Since Sue is one of CatholicCare's Home Care Clients, the Home Care team continues to purchase and deliver basic groceries and personal items and leave them at her door. These are important items that are not covered by government funding, but are being provided by CatholicCare.
Although the provisions from government officials have been put in place to keep us safe, there is no denying that social distancing creates some other challenges. Even with social distancing observed over these past few months, CatholicCare has continued to support people in need by providing alternatives to face to face appointments by phone and video.
*name is changed to protect privacy.
SUPPORT THE CHARITABLE WORKS FUND TODAY!
The Charitable Works Fund (CWF) collects funds to support the charitable and pastoral works of the Catholic Archdiocese of Sydney.
Your generous gift of $2 or more is tax-deductible.
DONATE NOW