CatholicCare's HOPE Program and Communities of Care
With more than 100 programs running to assist those in need, CatholicCare is the main social services agency of the Archdiocese of Sydney. Every day, CatholicCare's 600 staff and nearly 200 volunteers work to strengthen families, individuals, and build communities from their multiple sites.
Recently we spoke with CatholicCare about two initiatives, HOPE and Communities of Care. 
CatholicCare's Communities of Care Program places a community care worker directly in the parish to provide practical support for the whole community.
Communities of Care aims to make the parish a place not just of worship and spiritual healing, but also a haven where people can receive practical support and guidance during tough times. This program has already helped many vulnerable members of our community who are reaching out in times of need, like Rosa.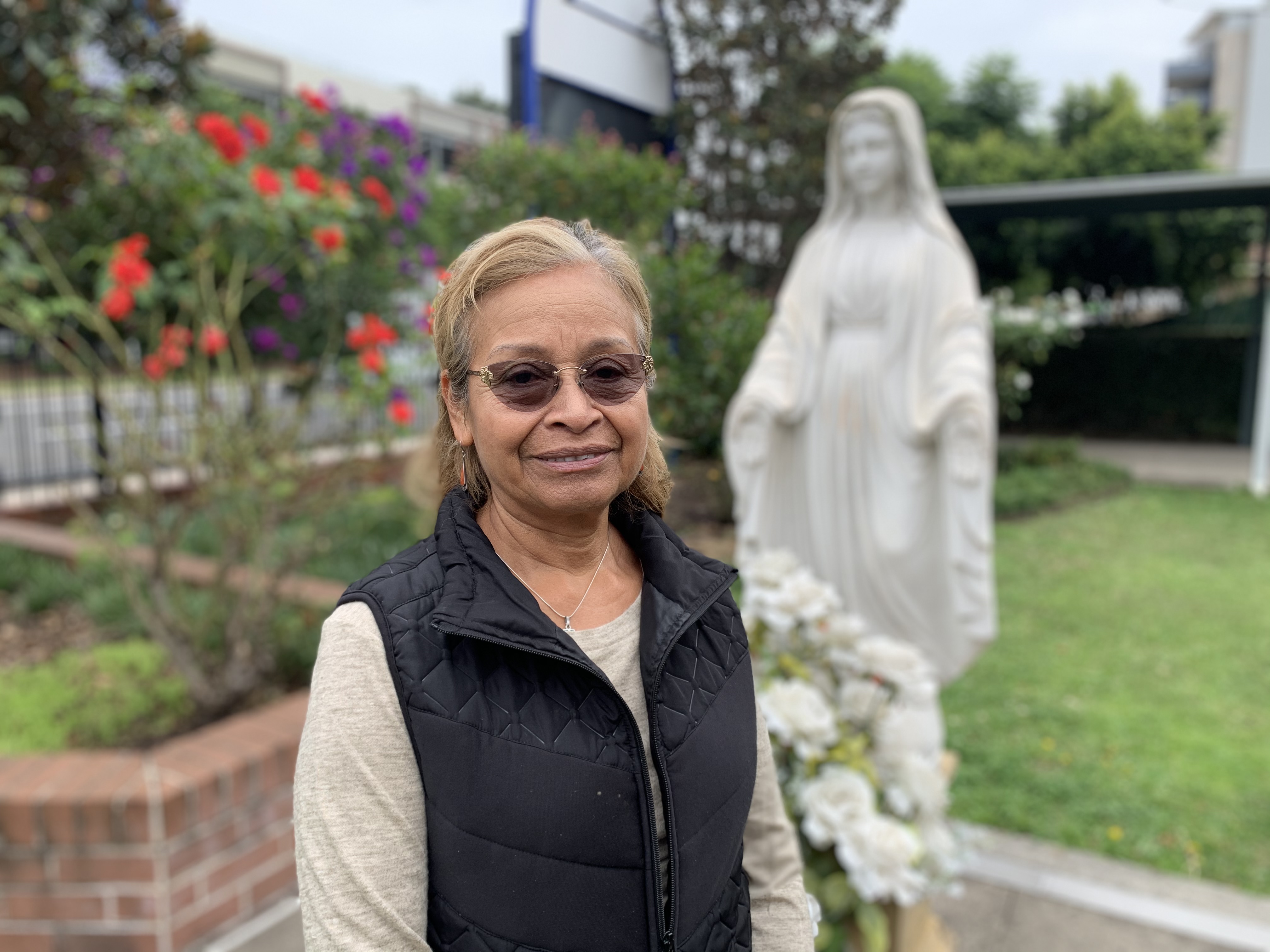 Rosa, a beneficiary of CatholicCare's Communities of Care Program.
"I called Juliette [a CatholicCare worker] and she helped me with my grief", said Rosa. "I feel blessed that she was there to help me, otherwise I wouldn't have known where to turn."
CatholicCare's HOPE Program is a unique service for young vulnerable women aged 16-25, who are pregnant or who have a child under the age of two. Referred to the program by their social workers, these young women are often in a state of crisis. Some are homeless, single mothers, or have traumatic backgrounds. Others find themselves with little or no support to help them bring a baby into the world.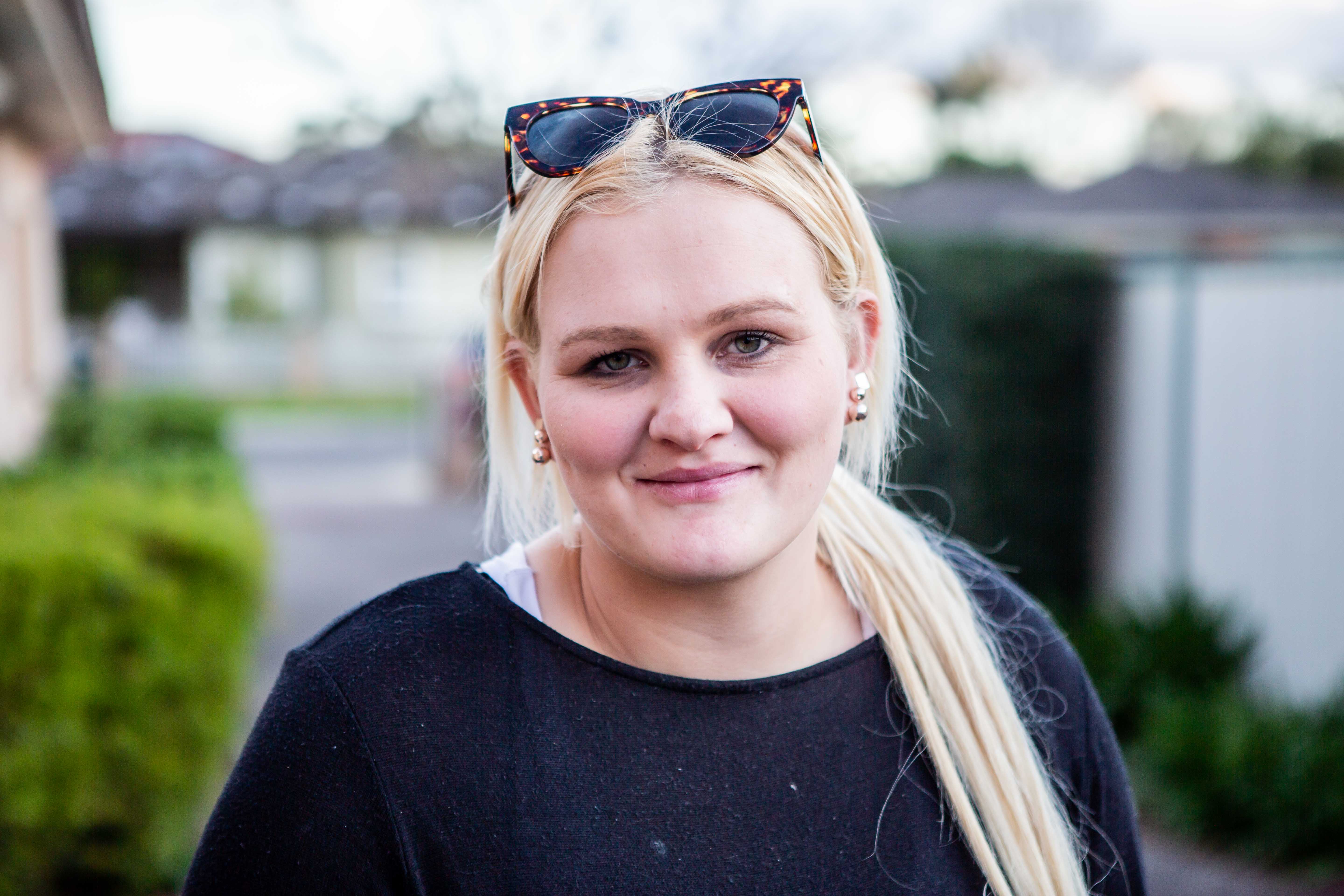 Hayley, a beneficiary of CatholicCare's HOPE program.
The HOPE program has helped hundreds of vulnerable young mothers overcome adversity.
"HOPE helped me to find safe accommodation for me and my kids", said one client, Hayley. "They changed my life".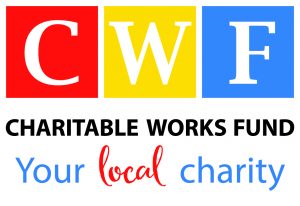 To support Hayley, Rosa and other beneficiaries of CatholicCare's Programs please give today!