CWF & PRF Annual Reports 2021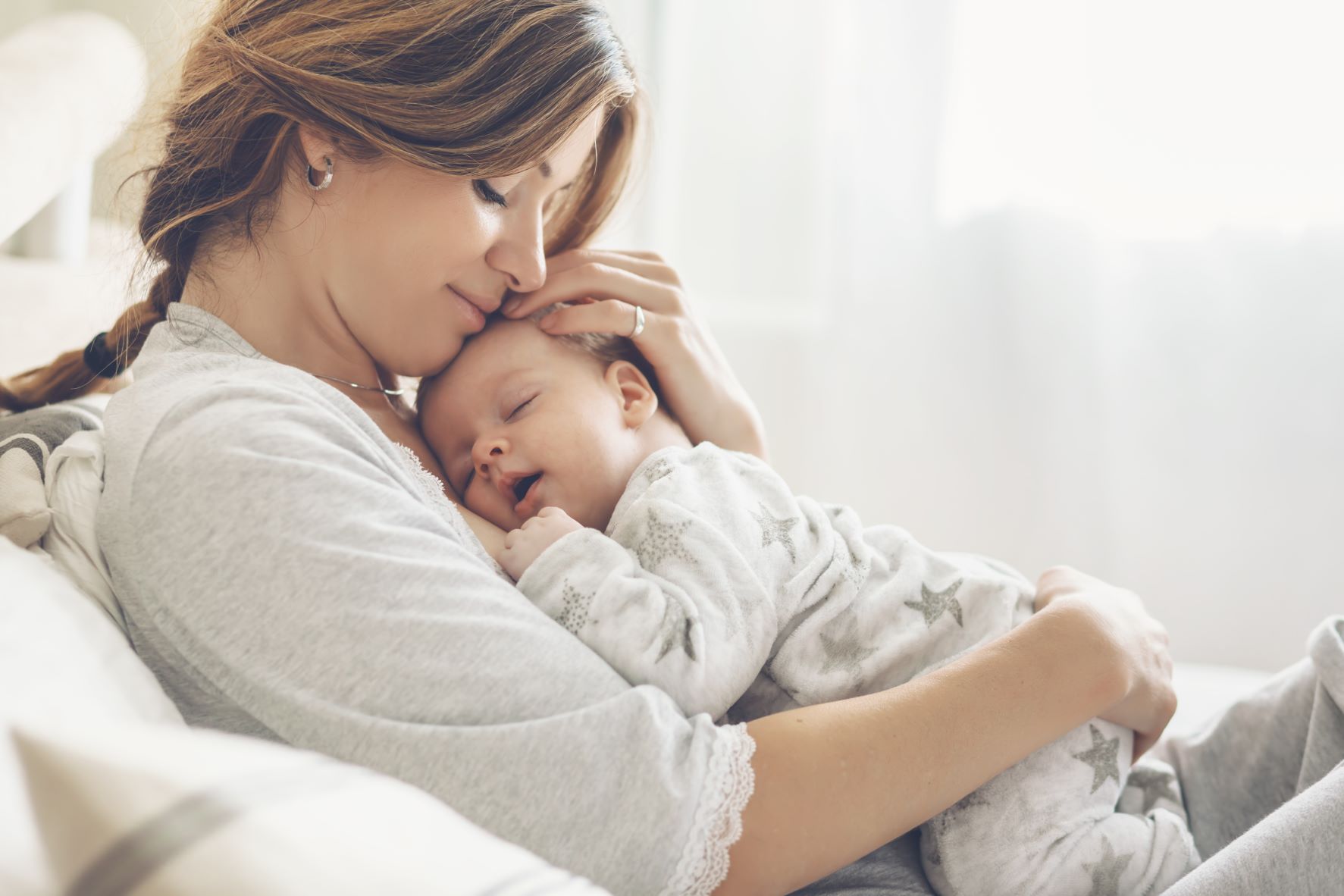 CHARITABLE WORKS FUND
We are thrilled to announce, on behalf of the Charitable Works Fund, that the amount raised by generous donors such as yourselves in the last financial year totaled a
whopping $2.6 million.
It is not lost on us that these donations were made during the COVID-19 pandemic, when many of those donating were subject to extensive lockdowns, reduced working hours, and uncertainty of
income. Still, your commitment to the charitable works of the Catholic Church continued to shine through!
Donations through the past year assisted in finding new and creative ways to serve the most vulnerable in our communities during the pandemic. One initiative launched last year was the partnership between parishes with CatholicCare to assist the elderly and isolated with access to groceries, medicine, meals and other supports. Others assisted during the year included single mothers facing homelessness, families accessing counselling, and other support, the hearing-impaired, catechists and the students they taught online, and our beloved seminarians.
Almost $400,000 went to our Aboriginal Catholic Ministry projects.
Another half a million went to various CatholicCare ministries – welfare and community services, pregnancy support, refugee employment and vulnerable children programs, chaplaincies, and homeless initiatives.
The Ephpheta Centre received close to $450,000, with the Seminaries, Chaplaincies and Confraternity of Christian Doctrine receiving a million for training up leaders in the faith.
PRIESTS' RETIREMENT FOUNDATION
We are further delighted to announce that the Priests' Retirement Foundation received over $2.3 million in donations for the direct support of our retired priests. We had the generous support of the Archdiocese with $600.000 in matching the Father's Day Appeal 2-for-1.
The Priests' Retirement Foundation has ensured that the support it provides is in accordance with its principal objective: to provide social welfare, maintenance, necessities of life and relief from poverty by means of financial assistance, or by other means, to our Retired Priests.
The tangible ways in which our retired priests were supported were the following: accommodation, home support, health funds, property, repairs and maintenance, subscriptions, salaries and on-costs, vehicle expenditure, and housekeeping.
I would like to thank each and every one of you who daily strengthen the Foundation and see to its obligation in supporting our retired priests. Thank you, and God bless you.