Growing in Grace with Aboriginal Catholic Ministry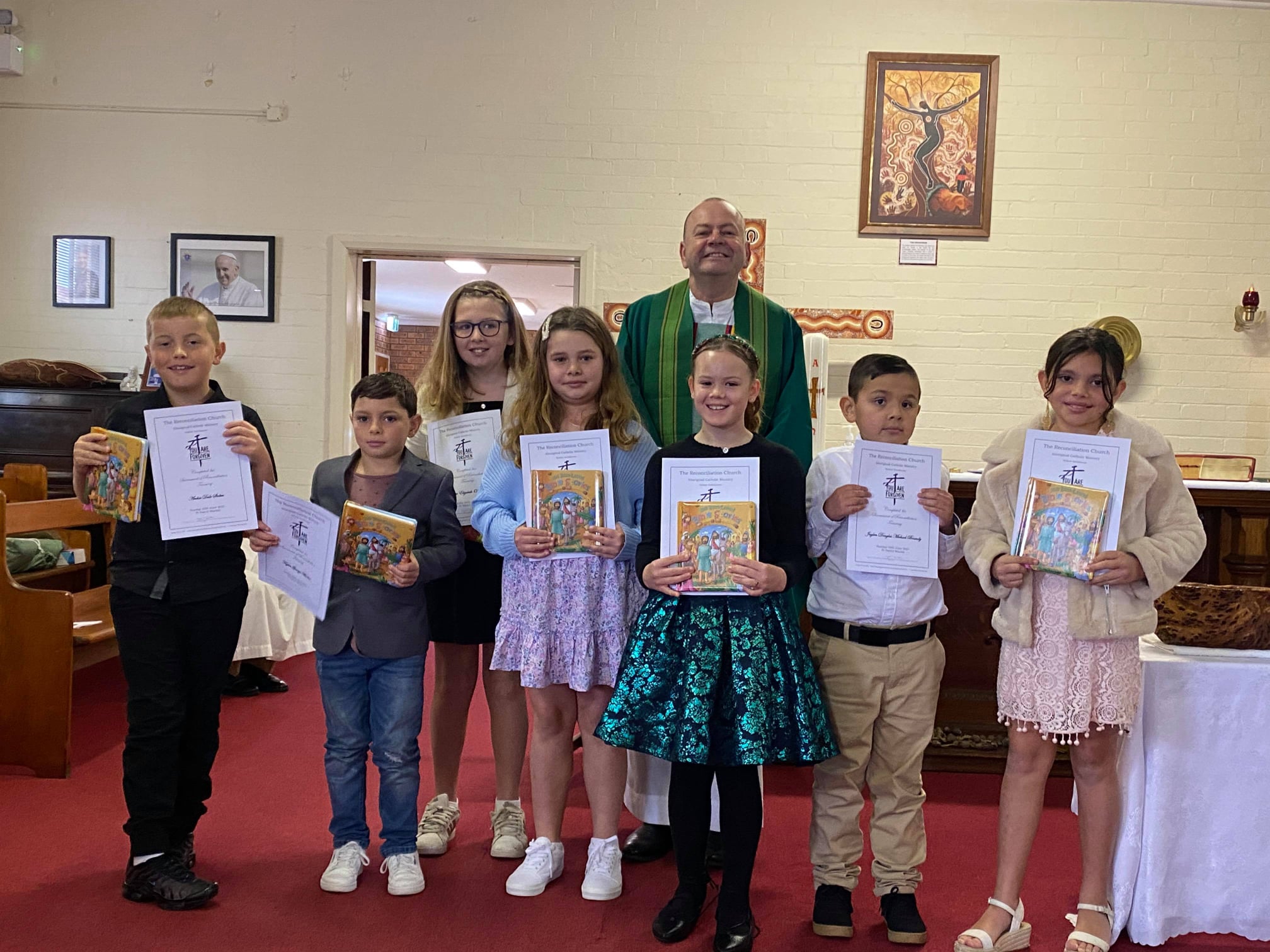 "Let the children come to me" (Mt 19:14)
The final month before being plunged into lockdown proved to hold some momentous occasions for members of the Aboriginal Catholic Community. 
In late June, seven children from the Community in Sydney completed their Sacrament of Reconciliation. During Mass that same day, little Emilia was baptised into the ranks of the adopted children of God and became the newest Christian member of the Aboriginal Catholic Community. The sacramental programs were a proud moment shared and celebrated by all. 
For the organisers and sacramental program coordinators, it was a pleasure working with, and readying, these beautiful children as they made their steps towards a close, personal relationship with Christ. 
St Aloysius Parish Cronulla also recently celebrated the National Aboriginal & Torres Strait Island Children's Day on 1st August. While, regrettably, the Archbishop's visit was postponed due to the extended lockdowns, the Mass was still live-streamed for all to see. 
The Aboriginal Catholic Community is proudly supported by the Aboriginal Catholic Ministries, which plays an important role in widely supporting Aboriginal and Torres Strait Islander people in their faith.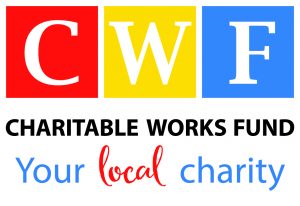 To support our Local Catholic Aboriginal and Torres Strait Islander People Community please give today!