LifeWeek at Sydney University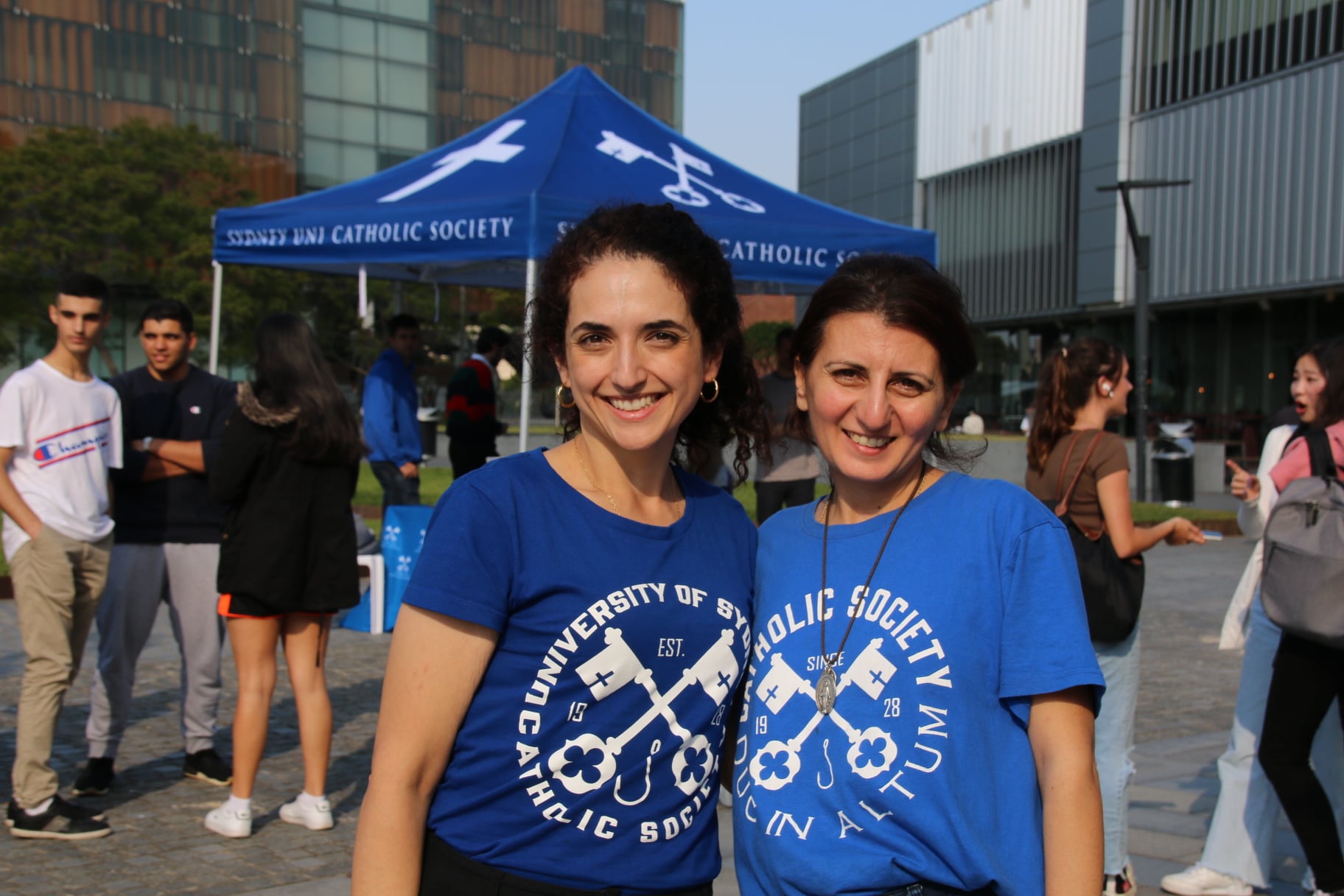 Faith often begins at home, but for some, their exposure to Christianity comes through the formative years of tertiary education. Many students have found themselves drawn to the truth, beauty and goodness of Catholicism through the university Chaplaincies. 
One such Chaplaincy is that at the University of Sydney. Chaplaincy offers daily access to the Sacraments, weekly Bible study groups, philosophy, theology and classical language classes, retreats, sporting competitions, social events, and men's & women's groups. 
During early May, Chaplaincy hosted LifeWeek, a week-long occasion to celebrate the dignity and beauty of all human life. LifeWeek is an opportunity to be present on campus and available for difficult conversations about ethical dilemmas facing our society today. 
Due to the often controversial nature of moral, ethical and religious debate, it was expected that LifeWeek would receive a mixed response from staff and students. It is not unfamiliar for Catholic students at USyd to have their events protested by alternative student groups. 
Yet the members of the Catholic Society found the event to be a great source of formation, and an opportunity to witness to the faith in the public arena. 
LifeWeek culminated in a public rosary procession through the paths of the university. Led by Bishop Richard Umbers, staff and students joined in joyfully singing and praying to Our Lord and Our Lady. There is great enthusiasm in the life of faith! 
The University Chaplaincy and Catholic Society have placed themselves under the patronage of Our Lady, Seat of Wisdom, and Saint Peter.