Our new Director, David Armstrong
Several months ago we welcomed David Armstrong as the new Director of the Development and Fundraising Office. David enters the role after working in the Diocese of Broken Bay and he has an extensive background in the not-for-profit sector.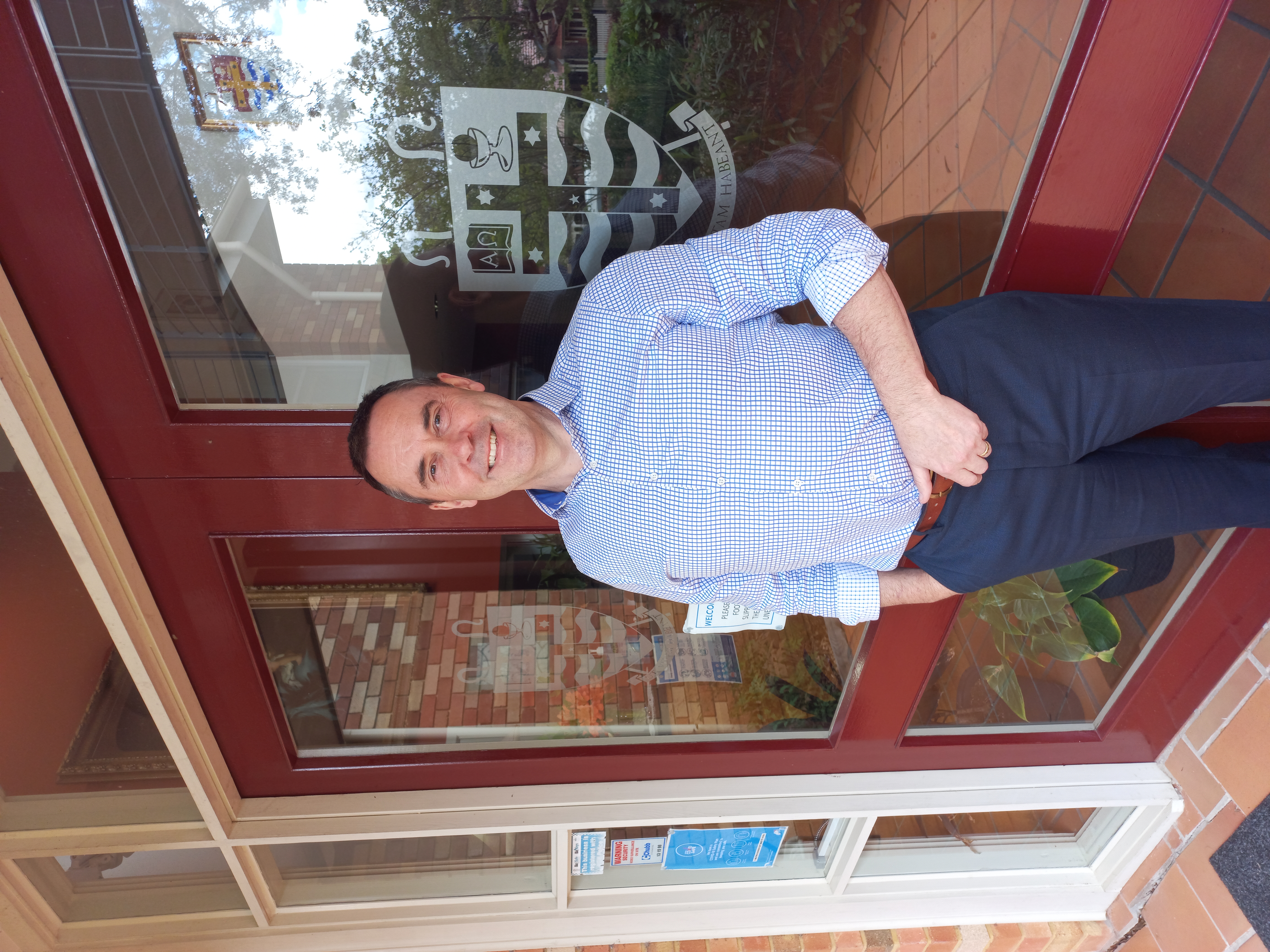 A message from David, Director of Development and Fundraising
"Dear friends. As the new Director for the Development and Fundraising Office, I want to first and foremost personally thank you for your support over the years. I am really inspired and moved by the generosity of all our donors and friends. You have already changed the lives of so many!
Christmas is such a wonderful season of gift giving and celebration. Personally, Christmas has always been a special time with my wife Fionnuala and our three young sons, not least because it was when we first welcomed our adopted son, Jacob. What a wonderful blessing and gift to receive. I hope that your Christmas is one of much love and laughter, and filled with the grace of the Infant Child.
My prayers are with you this Christmas. Emmanuel, God be with us!"
In his spare time, David enjoys time with his wife and three sons, and hitting the ski slopes in the cooler months. He looks forward to sharing stories over a good coffee.
Please do reach out to him at david.armstrong@sydneycatholic.org.