Exploratory call

Contact the Rome Pilgrimage team to discuss which pilgrimage you are interested in. We will give you information about the pilgrimage inclusions, itinerary and will answer any questions you may have. Following that, we will post the information to you.

Ring us during business hours on 1800 753 959 or email us at pilgrimage@sydneycatholic.org

Registration

After your enquiry, we will send you a registration form to complete. Once you decide to join a pilgrimage, send us the complete registration form with a deposit of $300 to secure your place in the pilgrimage

Confirmation

The Rome Pilgrimage team will contact you to confirm your booking, once we have reached the required minimum numbers of booked pilgrims- 20. We advise you not to finalise your travel arrangements, air fares, extra nights' accommodation, until we confirm the pilgrimage is going ahead.
Travel arrangements

Pilgrims must organise their own airfares. We can however, recommend a travel agency. Any additional nights' accommodation you require will need to be booked directly with Domus Australia, before the pilgrimage starts.

Final payment

Once you get confirmation the pilgrimage is going ahead, an invoice will be sent for the balance payment. Final payment must be paid in full 8 weeks before the pilgrimage starts.

Pilgrim pack

The Rome Pilgrimage team will post your pilgrim's pack with the information you need to fully benefit and enjoy the pilgrimage. If you are leaving earlier than the pilgrimage dates, we can post the pack to you before you leave.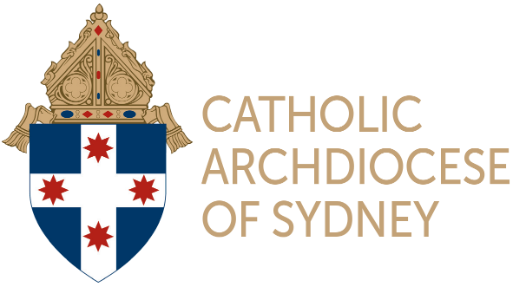 pilgrimage@sydneycatholic.org