WANT TO ORGANISE A PILGRIMAGE?
Corporate companies, organisations, agencies, universities and schools, parishes and private individuals are welcome to contact us to discuss organising a Rome Pilgrimage tour.
Tour leaders (1 per tour) get complimentary accommodation (twin share) and tours. They will need to pay for their airfares.
Marketing and promotional material are produced by the Rome Pilgrimages office for distribution. It is expected that companies/ organisations/ parishes will promote the Pilgrimage regularly within the bulletin, website and social media.
The Rome Pilgrimages office will process all expressions of interest and applications and will correspond regularly with the organisers and interested pilgrims.
The brochure and advertising would be designed in consultation with the organisation and printed, at no charge, by the Rome Pilgrimage Office at the Archdiocese of Sydney. We also handle the administration, including all bookings and payments.
All tours include the following:
Accommodation is organised at Domus Australia, a boutique guesthouse, owned by the Archdiocese. Domus Australia provides accommodation surrounding a central courtyard. It was completely restored in 2011 and offers beautiful and very comfortable facilities for travellers.
Chapel of St Peter Chanel
Domus Australia has its own beautifully restored Chapel, the Chapel of St Peter Chanel, which is located within the Domus complex. The Chapel can seat around 150 people and Mass in English is celebrated every day for guests and visitors to Rome.
Generally the tours are of 7 days duration (9 nights including flights) and start on a Thursday in Rome with departure to Australia on the following Thursday.
Extension tours to Assisi and Florence are possible, at an extra charge, with a minimum of 12 pilgrims.
The cost of the 7-day Pilgrimage is $2,450 based on twin share accommodation and excludes airfares, some meals and travel insurance. This price may vary depending on the time of year or any special inclusions.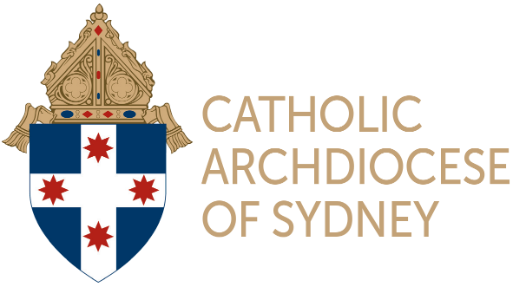 pilgrimage@sydneycatholic.org